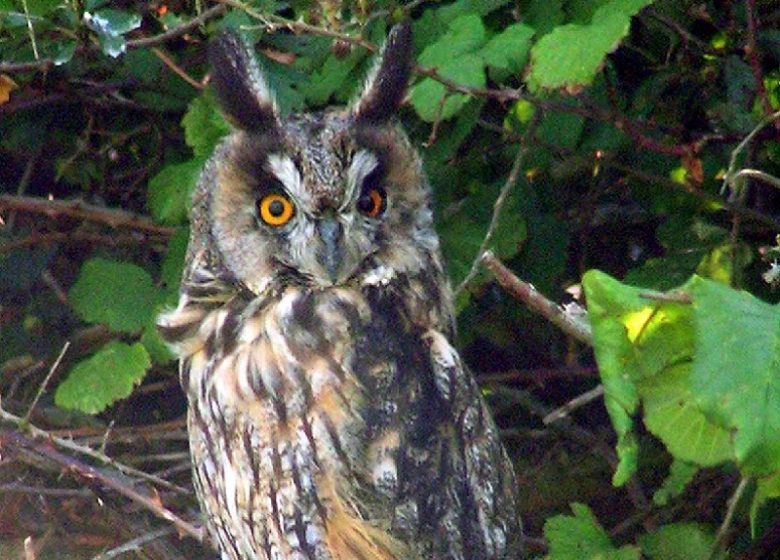 Close to Honfleur, fall under the spell of a walk in an original forest offering a view over the estuary.
The forest of Mont Courel overlooks the village of Berville-sur-Mer. Listed a Sensitive Natural Area, it is home to a remarkable ecological diversity, especially with the presence of heathlands, habitats that have become rare in Upper-Normandy after they were left ungrazed. The "Sentier des Bruyères" (Heath Path), leaving from Berville-sur-Mer spreads along 4 kilometres (2.5 miles) and is dotted with information panels. This nature walk will allow you to appreciate the ecological diversity of the site, and especially the collection of tall beech and oak trees.
Along the way, four viewpoints provide a clear view over the landscape of the Seine estuary: a treat for the eyes!
Booking methods: Without
Visit
Average duration of the individual visit: 60 min
Average duration of the group visit: 60 min