Normandy is one of France's most famous regions in terms of gastronomy. Known above all for its cheeses, cream and apples, many further local products and culinary specialities are produced in the county of Eure. So, on a weekend break here, or during longer holidays, do be tempted by foodie finds, savouring Normandy's art of living.
---
Normandy, a veritable paradise for foodies
While Normandy boasts many specialities, certain products are emblematic of the region, including the apple, of course. Here, you can sample it in all manner of ways: for an aperitif, either opting for an apple juice, a Normandy cider or then pommeau (a mix of apple juice and Calvados apple brandy); accompanying a savoury dish such as escalope à la normande (thin slices say of chicken or turkey flambéed in calvados and cooked in Normandy cider and cream!); for pudding, for example in a celebrated Normandy apple tart or in a sorbet; and as a digestive aid, either in a palate cleansing Calvados sorbet, known here as a trou normand, or as a plain digestif.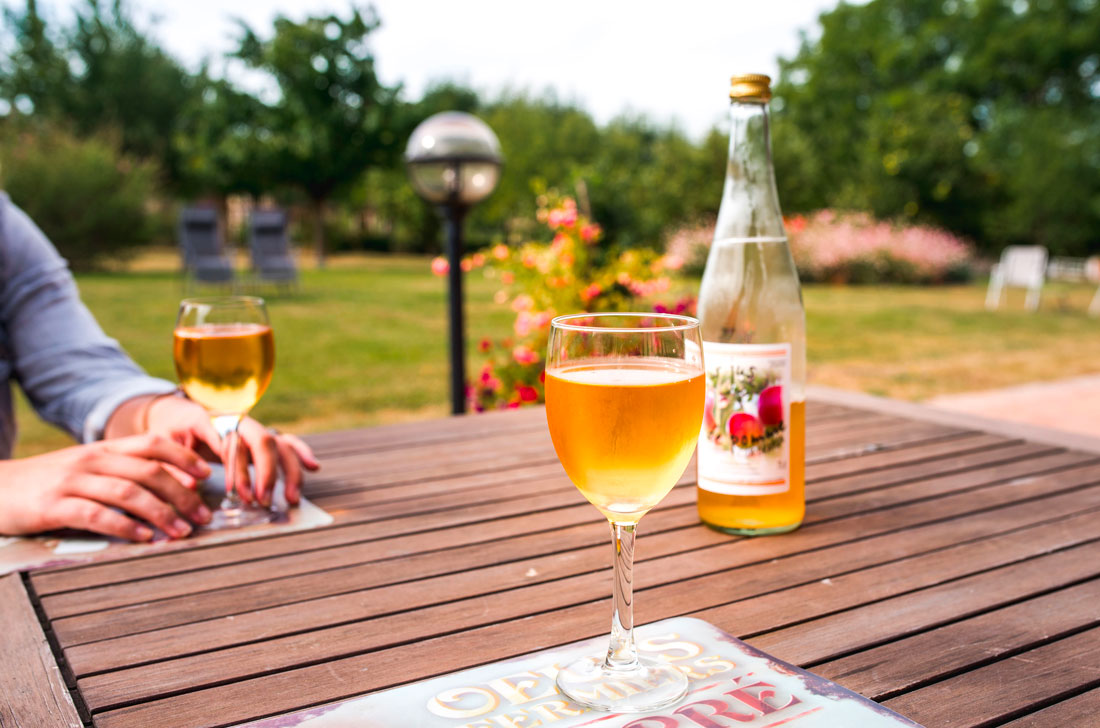 The region is equally well known of course for its Appellation d'Origine Contrôlée (AOC) cheeses, including Camembert de Normandie and Pont-l'Évêque. Further reputed dishes that grace Normandy tables include Caen-style tripe, fresh scallops (in season), Normandy duck magret, black pudding (served once again with apples), and a classic Normandy apple tart, served with salted caramel. You'll find a whole wide range of sweet and savoury traditional regional recipes on offer in the Eure.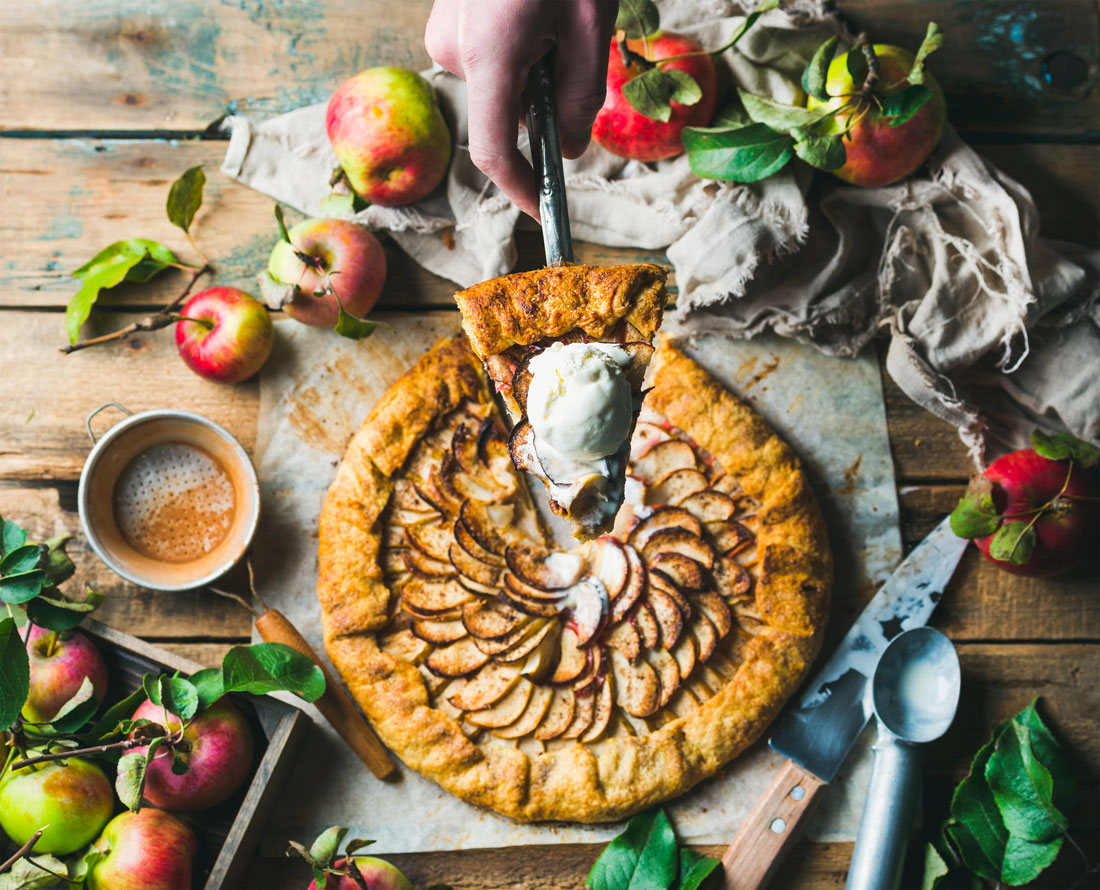 Here in Normandy, take the time to try out our numerous regional specialities. If you're a foodie at heart, our fine produce and dishes are just waiting to be sampled by you!
---
Short supply chains
In search of gastronomic experiences allowing you to sample locally-sourced produce from Normandy's terroir? The Eure has a long-established reputation for livestock rearing, producing excellent meats, notably beef, but also farm-reared pork. As regards poultry, many traditional producers sell their birds at our markets, and the Eure is one of the major producers of foie gras in Normandy, if that is something that appeals to you.
Also make the most of fresh ingredients, great flavours and vitamin-packed foods thanks to all the freshly picked produce on offer. Going out to markets and farms, or even pick-your-own farms, (re)discover all the goodness and unbeatable taste of truly fresh fruit and vegetables.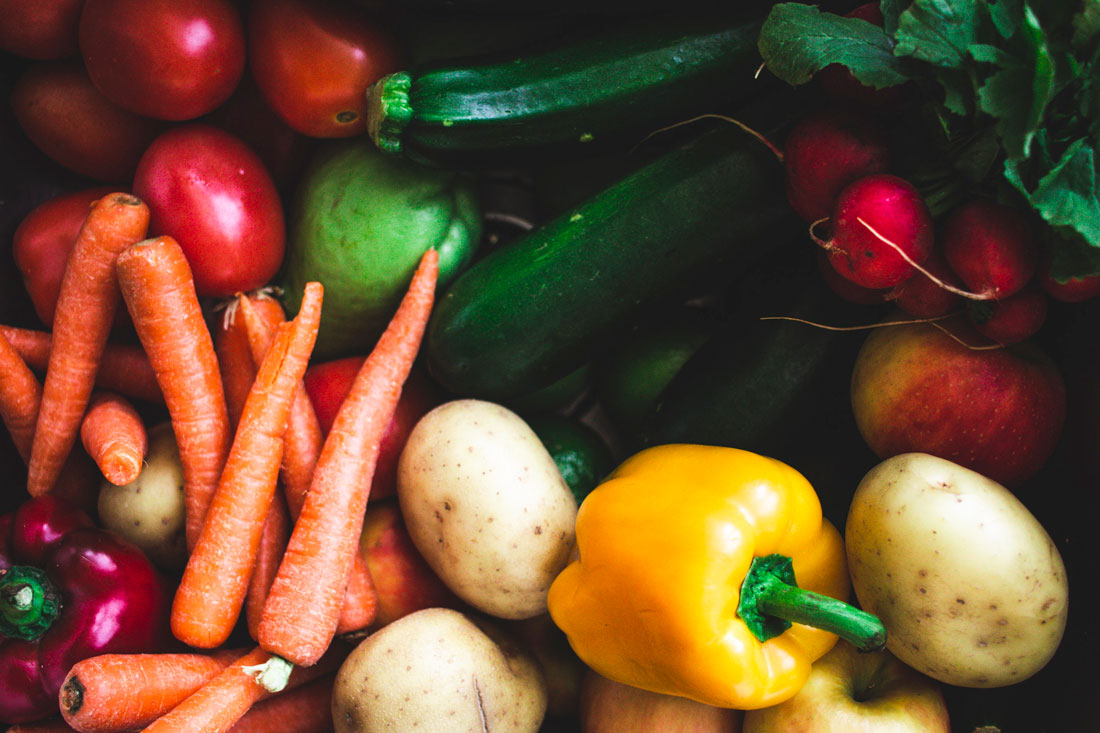 ---
A whole range of restaurants
From brasseries to inns, from romantic establishments to simple but charming ones, from classic restaurants to contemporary ones, the Eure boasts a wide range of eateries and fine-dining establishments to delight your taste buds. Here, traditional French cuisine really puts local, seasonal ingredients to the fore in very tasty dishes, such as slow-cooked confit of veal in a cep sauce, or morel risotto. So, be tempted by delicious-looking, delicious-tasting recipes.
Foodies who love refined cuisine will be delighted to discover that the Eure counts many restaurants recommended in reputed culinary guidebooks. For example, Le Jardin des Plumes is known far beyond the village of Giverny and provides a veritable secretive contemporary setting. Starred chef David Gallienne and his team offer inventive, creative cuisine accompanied to perfection by a delicious selection of wines.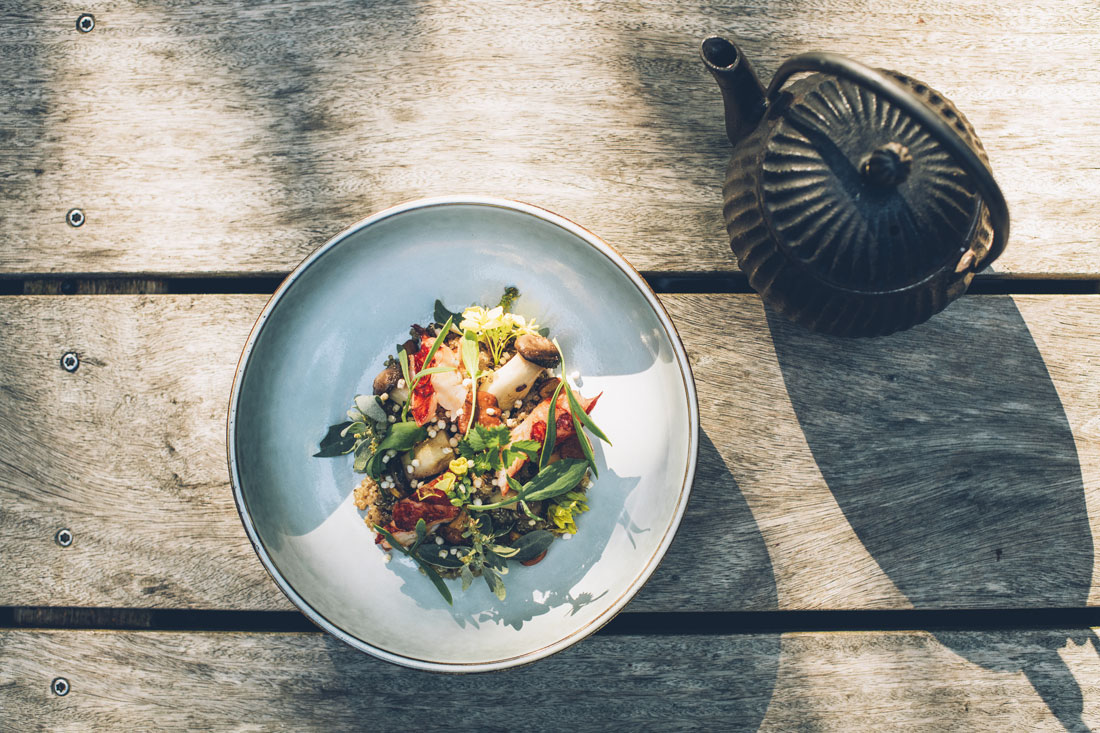 ---
Gastronomy centre stage
A veritable part of Normandy's art de vivre, gastronomy features in so many aspects of life here. Various events put to the fore regional skills in this domain, notably reflected in so many high-quality local ingredients. Make the most of the cuisine du terroir on offer as you stroll around the markets that take place in the Eure. While those held at Le Neubourg and Cormeilles may be the best known, every town and village in the county boasts its own weekly market. Plus, once a year, the apple festivals held at Conches-en-Ouche and Sainte-Opportune-la-Mare encourage you to discover this emblematic fruit in all its forms, making the most of many tastings!
---
The skill displayed by our local producers and chefs, combined with the produce from our terroir, means you can be sure to enjoy authentic flavours here that preserve traditions carried on down the centuries.