Journey back to medieval Eure
From keeps to castles, legendary beautiful villages to fortified towns, ramparts to cathedrals, fortresses to abbeys, the medieval past is present all across Normandy! Our old stones are like eternal roots leading back to a period characterised by battles, knights and the conquest of territories.
Around the Eure, over 40 sites allow you to journey back in time to the fantastic history of the Middle Ages. So many things happened here under the reigns of William the Conqueror, his forebear Rollo and his descendant Richard the Lionheart.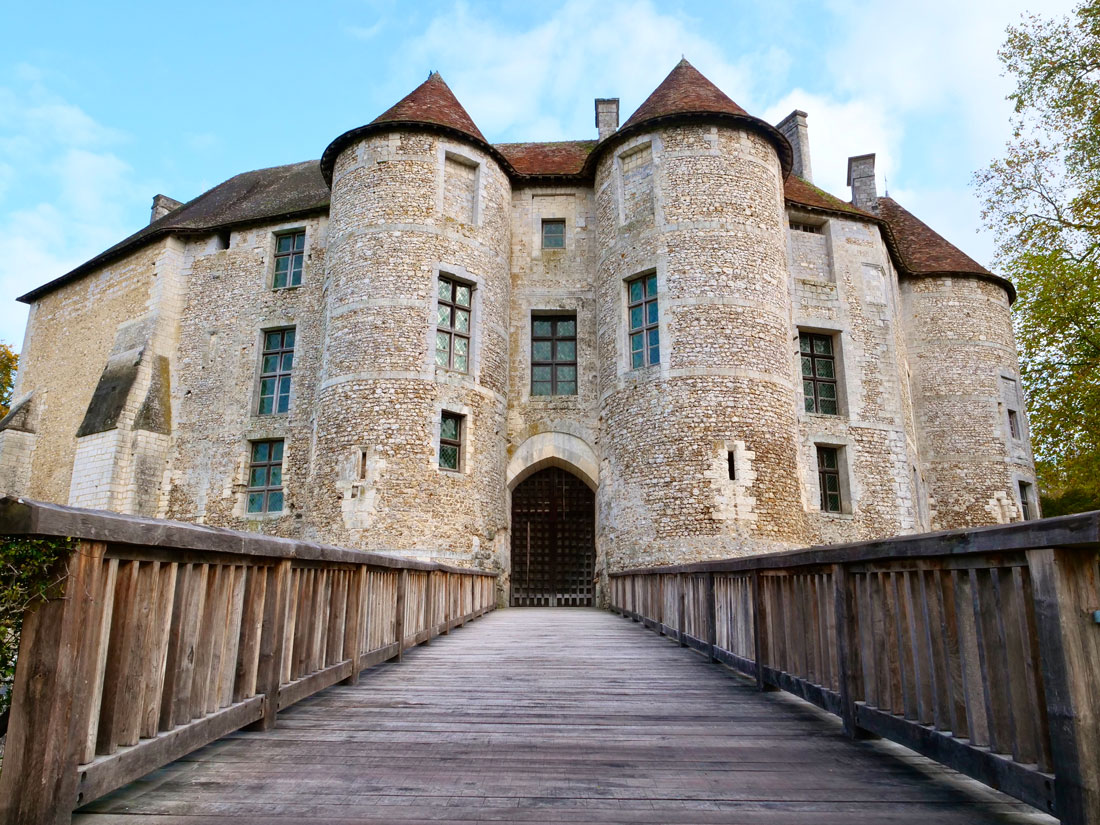 ---
From the birth of the Duchy of Normandy to the Hundred Years War
To help you relive those times of banqueting, troubadours, long bows, falconry and fairground entertainers, events paying homage to regional history take place throughout the year around the Eure. Do enjoy the equestrian jousts and medieval encampments, the costumes and dances from centuries past, the taverns in which to celebrate, the historical re-enactments, the armour and swords, the related craft markets…
---
A host of events and iconic sites
In addition to the many medieval sites to visit in the Eure, the county puts on a rich medieval programme, especially in summer. Events, shows and parades provide entertainments that are both magical and educational for all the family (depending on the health measures in force).
Donwload the medieval normandy visitor's guide
---