Visiting the Eure and Normandy means heading out to explore centuries of architectural heritage and landscapes fashioned down the millennia, but also, most importantly, discovering a region that not just preserves its know-how but also encourages a vibrant contemporary culture. On a weekend in Impressionist Giverny close to the town of Vernon, or on a break to the city of Evreux combined with a visit to nearby Gisacum a couple of millennia old, explore places and monuments around the county of Eure that are packed with history.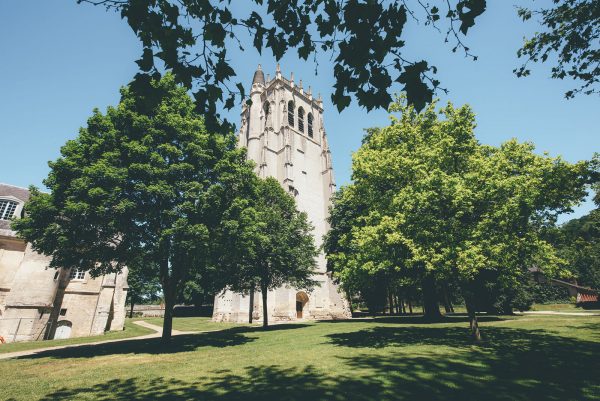 On a day out or a weekend break, there are countless ways in which to discover the Eure's heritage. The county in fact boasts an architectural […]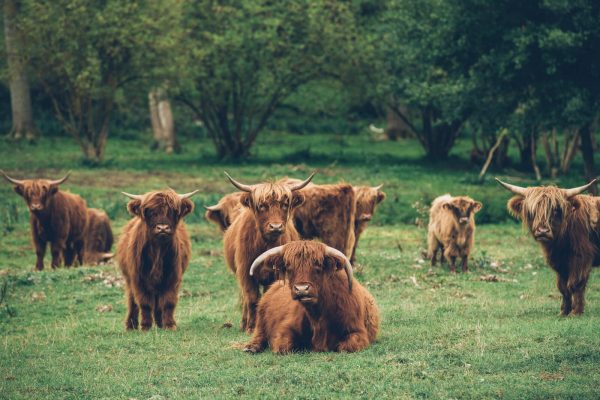 The Eure is renowned for its natural heritage and for working hard to preserve its major protected natural areas. Explore our remarkable forests and […]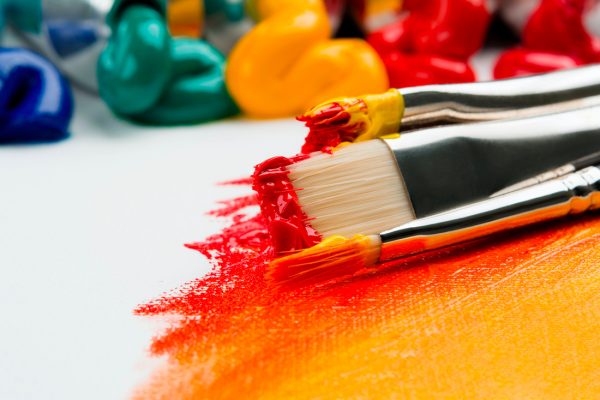 Arts and crafts in France are the pride of our regions. The Chamber of Trades and Crafts works to promote and preserve know-how. From building […]
As to the countryside here, get out into our wide-open spaces encouraging contemplation, notably our natural park, protected natural areas, animal parks and secretive valleys. The Eure is a generous county and proud to share the know-how of its inhabitants. Our towns and villages, our fields and farmland have been painstakingly fashioned thanks to many artistic trades and crafts still present in Normandy.
The Eure's historic and cultural heritage
The Normandy Region looks after one of the richest architectural legacies reflecting swathes of French history. Explore our numerous tourist sites and historic monuments thanks to tours organised by our tourist offices, sites and museums. Be enchanted on a visit to our members of the association Les Plus Beaux Villages de France, Lyons-la-Forêt and Le Bec-Hellouin. You may be surprised by the large number of manors and shaded gardens dotted around the county. Enter into the realm of medieval Eure, so full of abbeys and castles, going from the cobbled streets of Pont-Audemer to the medieval centre of Verneuil, via the forts of Les Andelys and Gisors. Learn much more about traditional Normandy architecture in Bernay, designated a Ville d'Art et d'Histoire for its riches, or about our typical timber-frame houses and the textile-related architecture built to exploit our rivers.
The Eure's natural heritage
The Eure is a county full of natural gems that aren't all well known. Explore our waterways and forests, allowing you to find treasures that have been preserved out in the countryside. Sustainable tourism guarantees the coexistence of local know-how with exceptional natural sites such as the Marais Vernier marshlands in the midst of the Parc Naturel Régional des Boucles de la Seine Normande or the Route des Chaumières, a signposted circuit focusing on traditional thatched homes. The Eure's flora and fauna stand out for their variety. Our ESNs, or Espaces Naturels Sensibles (Protected Natural Areas) encourage you to explore our countryside in various ways, following our valleys, hills and forests from the Vexin Normand out east to the Eure Valley down south. Visit our well-flowered villages and tree-lined towns. Discover educational farms out in the countryside and animal parks such as Biotropica.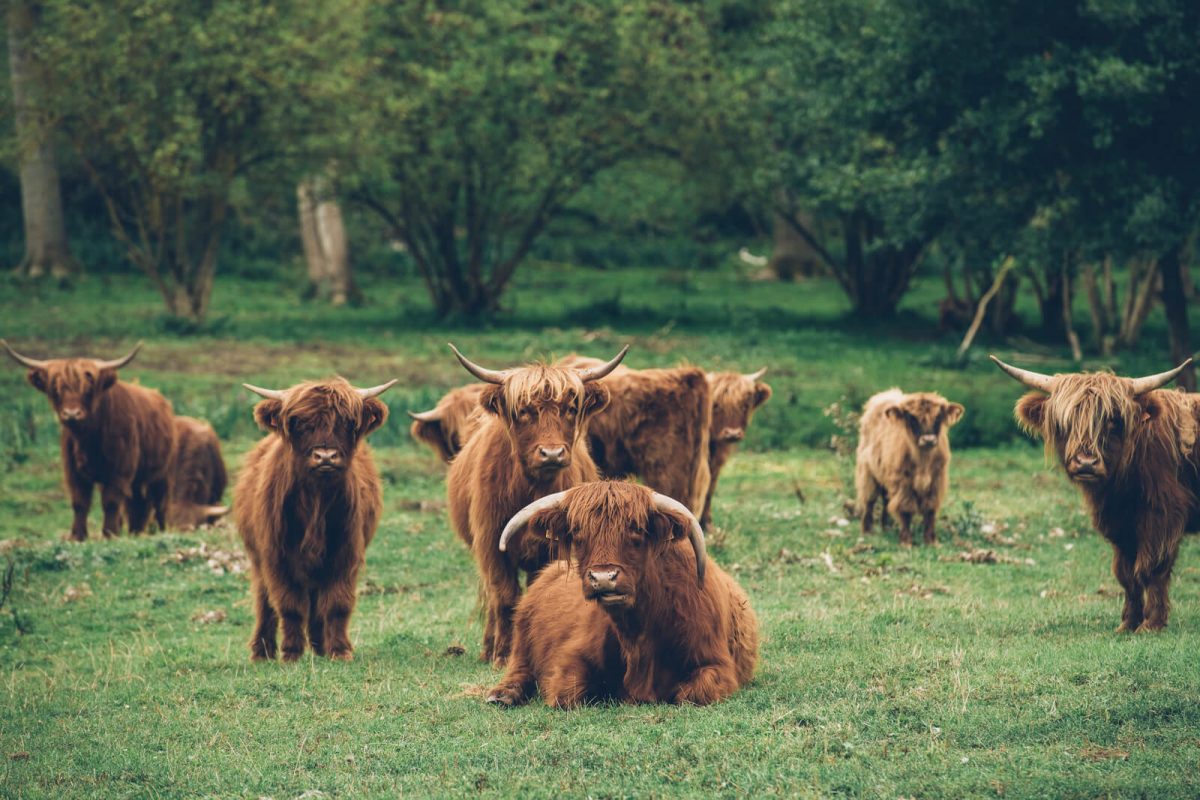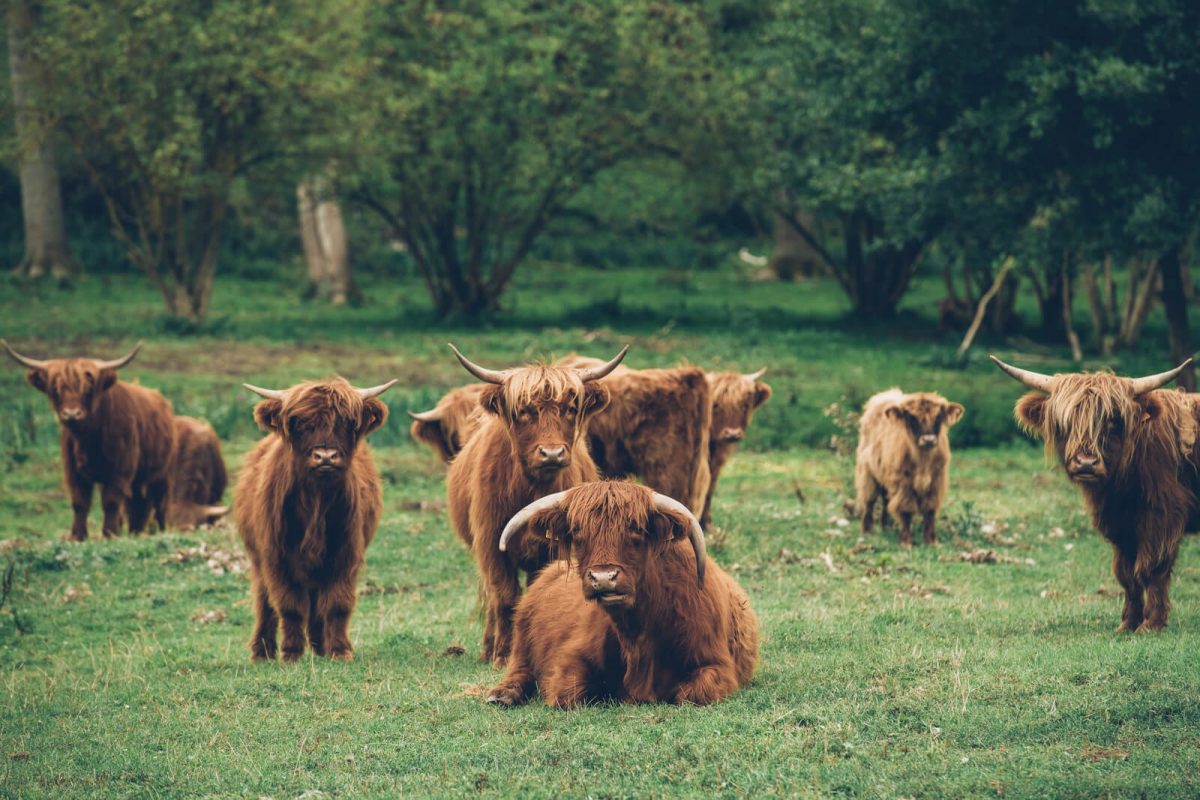 Crafts and applied arts in the Eure
The Eure is a lovely corner of Normandy where the region's crafts and applied arts are still on show, making our French villages proud. Wandering around, go and admire the skill of our craftspeople who preserve and beautify our monuments on a daily basis. Tours, workshops and courses are organised to enable visitors to discover the world of the Impressionist artists and the decorative skills of yesteryear, as well as to understand the reasons behind the bucolic charm of our well-preserved countryside..