Giverny, for so many Impressionist charms in Normandy
In the Eure, visitors' attention first focuses on the unmissable village of Giverny, where the great painter and gardener Claude Monet reached his full potential. At the eastern gateway to Normandy and close to Paris, Giverny is the perfect spot in which to immerse yourself in a dreamy, colourful, beautifully scented Impressionist world. Strolling around the village, delight in the lovely houses and gardens lining its lanes. Explore the tempting artists' studios, art galleries and pretty shops. In Giverny, time stands still as you savour all the art.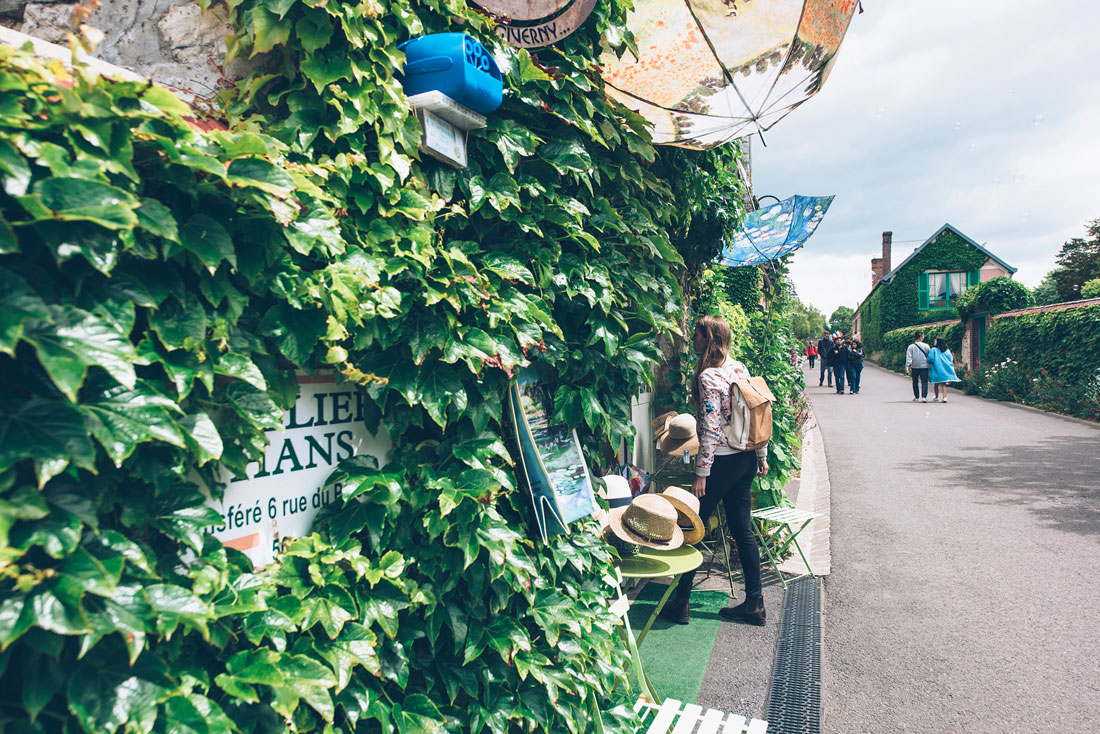 Here and there around Giverny, escape into other worlds. Step back in time entering the Hôtel Baudy with its former artists' studio as well as a lovely rose garden climbing the slope. Over the last few years, several particularly tempting places to eat and stay have grown up in this iconic little Impressionist village, including the foodie Jardin des Plumes, the Brasserie des Artistes and the welcoming B&B, La Dîme de Giverny.
---
Viewing the natural surrounds as living canvases
Several trails through the village encourage visitors to immerse themselves in the Impressionist atmosphere that still permeates the air here, notably with the Sentier Culturel de Giverny (Giverny Cultural Trail) and the country outing Sur les Pas de Monet (In Monet's Footsteps). Giverny, the Fondation Claude Monet (covering Monet's house and gardens) and the Musée des Impressionnismes Giverny – the last having celebrated its 10th anniversary in 2019 – take you on an artistic journey that's both romantic and surprising. Through 2020, for example, the Musée des Impressionnismes Giverny presented an exhibition, Reflets d'une collection, up to the end of August, allowing visitors to discover the museum's collections, which had recently benefited from donations, while from September 2020 to early January 2021, L'Atelier de la nature, 1860-1910 – Invitation à la Collection Terra focused attention on American landscape artists and their work during the French Impressionist period.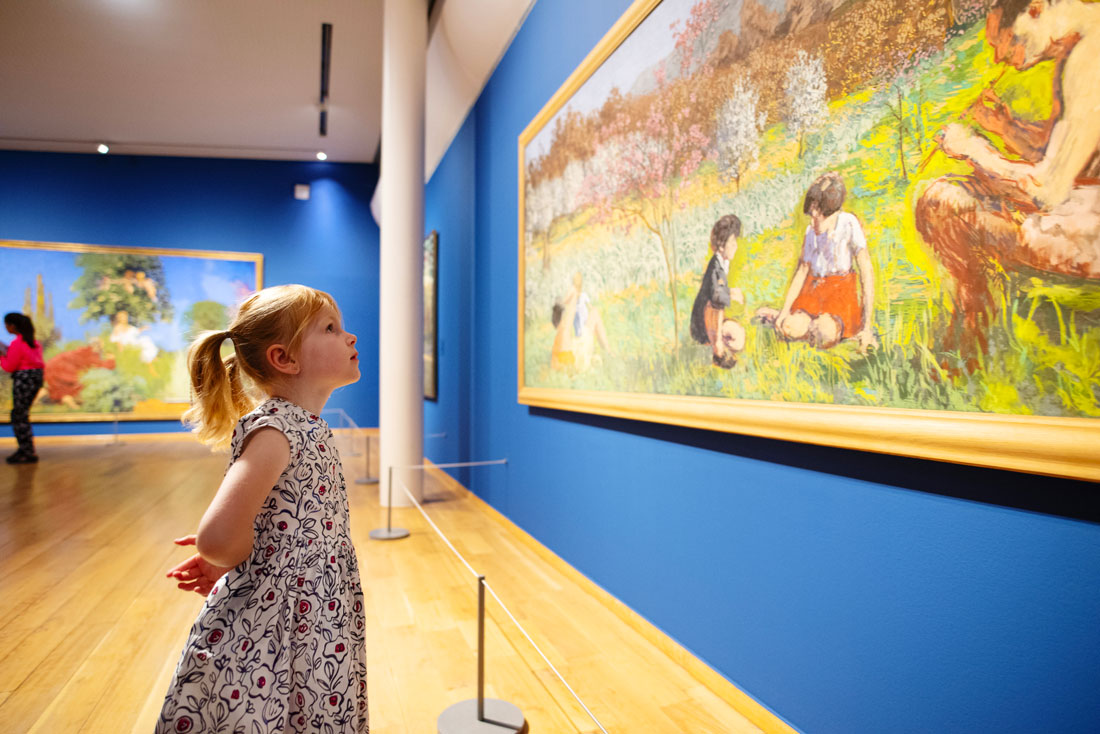 ---
Giverny, a masterpiece of colour
A magnetic site along the Seine Valley and a temple to the memory of a great artist, the Fondation Claude Monet is quite simply not to be missed. It was in 1893 that the leader of the Impressionist movement decided to settle in Giverny and strike out, canvas and palette under his arm, to paint the surrounding countryside.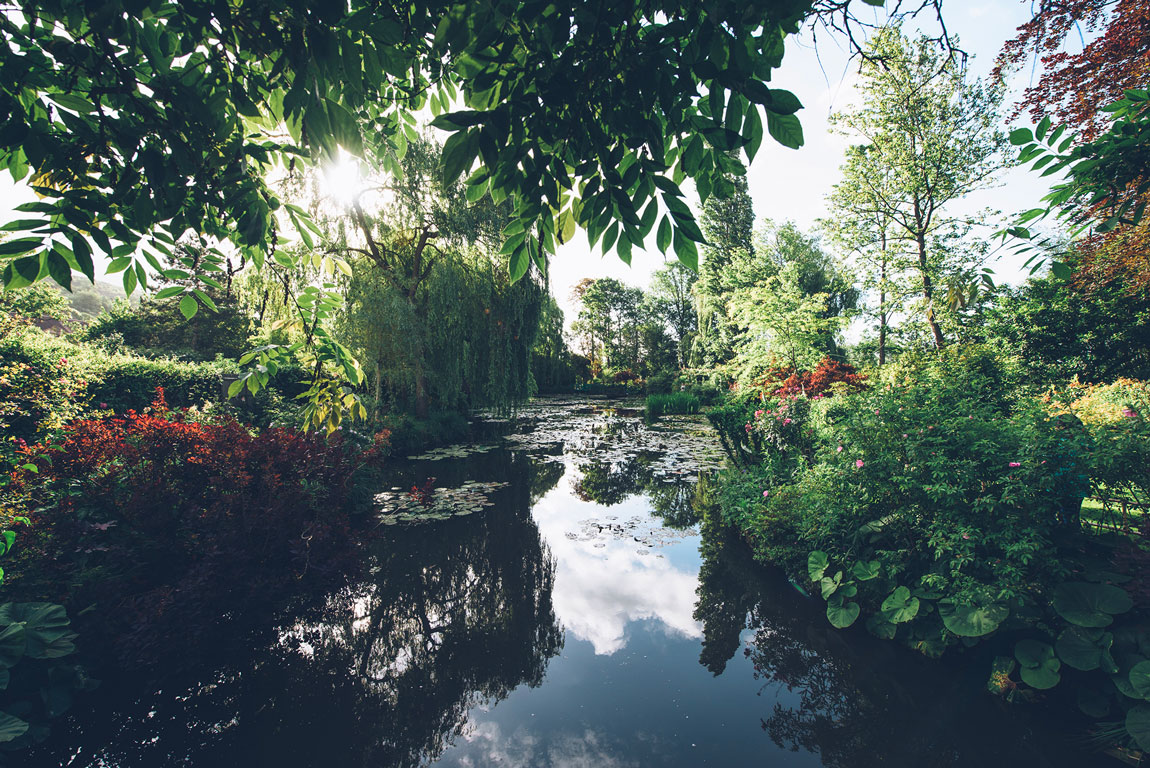 He lived here for over 40 years, shaping his gardens, including the famed water lily pond, into a veritable, separate masterpiece. Monet's gardens were a place of inspiration and creativity then;now, they are renewed every year for the delight of visitors, painters and gardeners alike.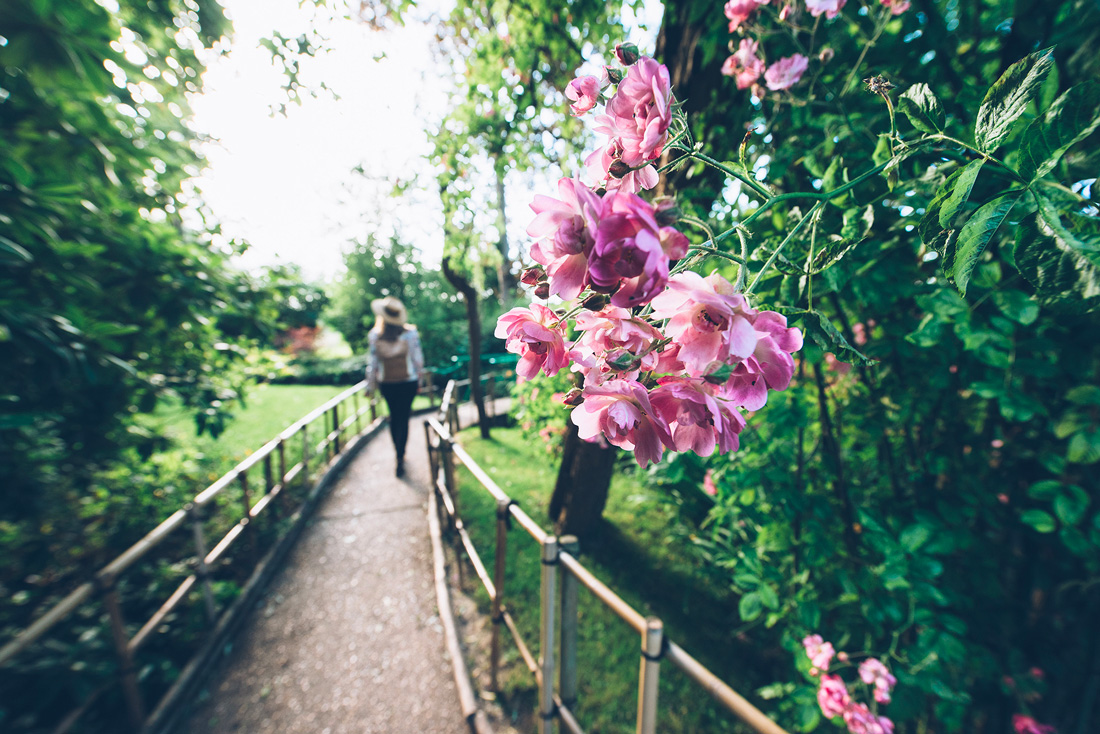 ---
Impressionist Adventures
In Normandy, Paris and the Paris Region, enjoy unique experiences exploring nine Impressionist areas profoundly marked by the great art movement. Download the Impressionist Adventures guide (Voyages Impressionnistes in French) to discover a wide selection of museums, artists' houses, trails and sites. Embark on a great Impressionist trip!
---