What a good idea, coming to Normandy for a change of scene! Sometimes, though, city dwellers may feel nervous about leaving the bustle of the metropolis for the countryside. Well then, Evreux, just one hour from Paris by traincan offer both surprising urban attractions and tranquillity, with the likes of art workshops, art trails and trendy restaurants to tempt you. So, don't hold back, be bold and come and discover Evreux, a surprising little city!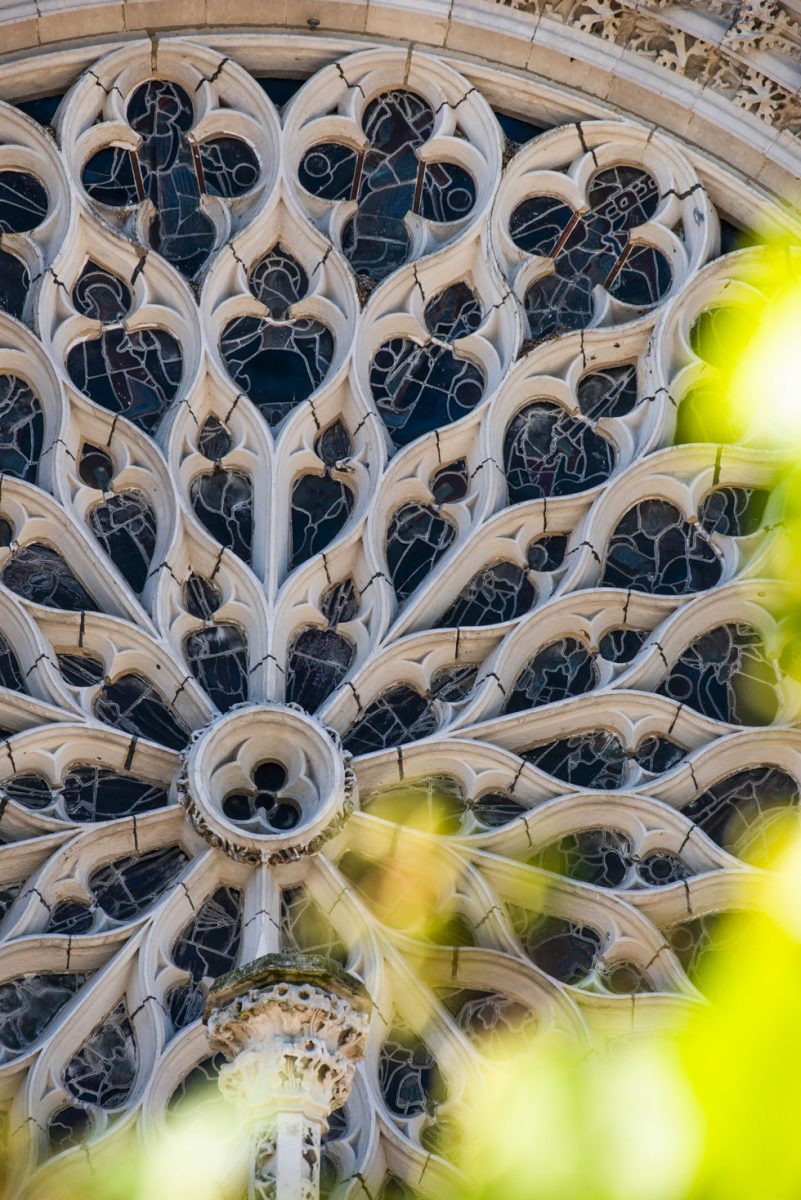 ---
Evreux and Normandy land art
No need to take a taxi to get to the centre of town here! Evreux is on a human scale and the range of things to visit here is all accessible on foot. That makes exploring the place all the more delightful. Begin your tour of town at the glasshouse in the Jardin botanique located in the Parc François Mitterrand. This contemporary construction is 100% local, as it was designed by Christiane Müller, an artist from Evreux, and built by the town's technical services. It presents a daring mix, the tough glass and metal contrasting with the gentleness of the tropical foliage within. Some 400 plant species from temperate regions have acclimatised to their new Normandy home.
The public gardens are also the starting point for a sculpture trail you can follow from spring onwards. Under the guidance of Julie Borel, creator of the art gallery Le Hangar, eight sculptors encourage you to dream and reflect as you encounter their works scattered around our little city. This museum without walls aims to make access to art and culture easier in town. The trail is 1.5km in length and also allows visitors to explore Evreux in a novel way. As you stroll along, you might, for example, take the time to admire a red shed blown along by the wind, a wooden bridge hanging over the Iton River that looks like it's come straight out of the Middle Ages, horses crossing one of the Gallo-Roman quarters of the city, or then futuristic cathedral builders… The artists who created the works for this edition we've partly described here were Cyrille André, Catherine Baas, Saône De Stahl, Thierry Gilotte, Ulysse Lacoste, Claire Le Breton, Adrien Lefebvre and Denis Tricot, major figures in contemporary art.
---
Terroir and trendy fashion in the Eure's capital
Time for lunch. Of course, this being Normandy, art is also to be found in our restaurant dishes and Evreux is packed with good eateries. La Petite Gabelle benefits from a perfect location opposite the Cathédrale Notre-Dame, and offers a warm welcome and tasty home-made choices for all budgets, served in an elegant but sober setting. The only hard thing here is deciding what to go for.
After this restorative pause enjoying some regional cuisine, why not continue on the culinary theme with a visit to the well-named shop, Le Rendez-vous des Gourmets, on the main street, Rue Chartraine. You'll be spoilt for choice here, stocking up on gifts to take back to your loved ones, such as cider and refined sweet and savoury treats.
While enjoying some shopping Made in Normandie, why not look at some of Evreux's clothes shops. Women might head for Arcadia mère et fille, also on Rue Chartraine, or Ingrid Prémium along Rue de la Harpe. Men might try the retro-chic Anddy and Dy on Rue Borville Dupuis. Finally, Le Bocal, located on Place du Général de Gaulle, is an irresistible shop full of decorative and design objects made in France.
---
Evreux, a perfect place for contemplation
There are spots where you can enjoy an overview of Evreux. Which reminds us of an extraordinary temporary living, contemporary work of art, LES VEILLEURS D'EVREUX, organised by choreographer Joanne Leighton. Every morning and every evening, an inhabitant guarded over the town for an hour, either at sunrise or sunset, and for 365 days. It made for a great time for reflection, removing oneself from the bustle of modern daily life.
Looking to enjoy a drink? Head for La Chapelle on Rue Borville Dupuis. As its name implies, this lounge bar occupies the former St Joseph Chapel which had previously remained abandoned for many years. Now, it's a place to eat as well as to taste wines and spirits. In addition, there's an open stage for local artists to perform every week. So, here you can enjoy the pleasures of both tasting and listening.
Of course, exploring Evreux needs more than a single day. If you wish to prolong your adventures in town, Le Relais du Bon'Eure on Rue du Puits Carré is a very central B&B set in a fine 18th-century merchant's house that has been tastefully renovated. Your hosts can suggest good ideas to help you make the most of your stay in Evreux and its surrounds.
Did you know? The Office de Tourisme & de Commerce Évreux Normandie has become Le Comptoir des Loisirs Tourisme & Commerce. To get all the tourist information you might need as well as souvenirs of our beautiful region of Normandy, head to Rue de la Harpe in Evreux.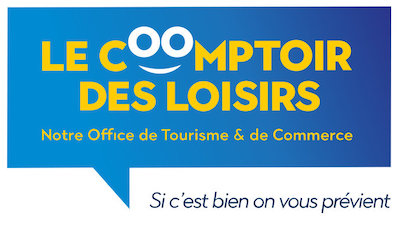 ---
Some suggestions of great places in Evreux
Café de l'Eure: an archetypal French bistrot in the heart of town – 28 Place du Grand Carrefour
Le Labo by Jeff (restaurant & cheese concept): an extraordinary foodie restaurant specialising in cheese, but not only cheese! – 2 Rue Georges Bernard
Le Sweet Bar: a little late-night bar located on Place Georges Clemenceau
Le Kubb / Le Tangram: a venue for contemporary music, designed in contemporary style, with a varied programme of shows as well as a recording studio – 1 Avenue Aristide Briand
---