Heading off on hiking trails (sentiers de randonnée in French), greenways (voies vertes in French) or other safe smaller paths is the best way to appreciate the Normandy countryside and the natural surroundings. On foot or by horse, enjoy the fresh air of our forests and a sense of freedom as you admire the views from our hilltops. The Eure offers walking for seasoned hikers or those simply keen on the natural environment. Exploring our paths means enjoying the simple pleasures in life, sharing happy moments on a family outing, or stretching yourself on a more challenging hike. Discover our waymarked paths and our hiking trails through the heart of Normandy, its natural spaces, its valleys and its rural treasures.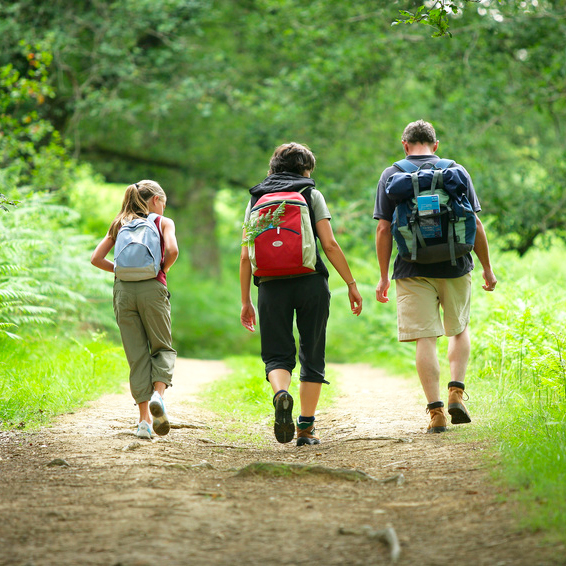 Prepare a rucksack, suitable shoes and a walking stick, plus a pocket hiking guidebook, and you're ready to head out on the hiking paths around […]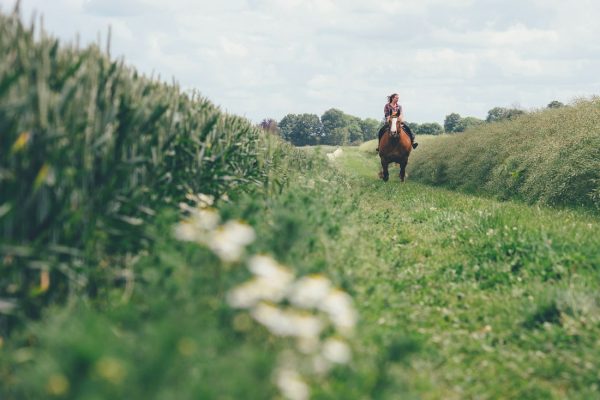 The Eure is renowned as a land of horses. Make the most of the many tourist equestrian centres here to head off riding, for a day or a weekend. Visit […]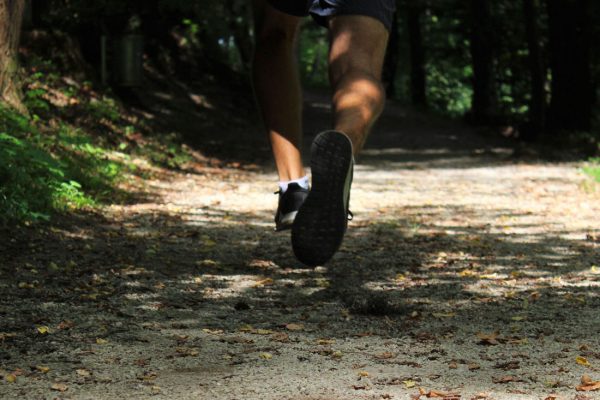 A well-known French children's song reminds youngsters on a walk that ''3 kms à pied ça use les souliers'' (three kilometres on foot wear […]
---
Finding hiking trails through the Eure
Following hiking trails through the Eure allows you to try out new walking paths sometimes not that well known to French practitioners even. Whether on a forest hike, one beside water or out trekking, you can choose from different levels of difficulty in the Eure. The county is crossed by some national sentiers de grande randonée, or GR, paths, along which you can admire heritage sites. On our fine walks and hikes discover both our historic heritage and our flora and fauna. So, get your hiking map, rucksack and walking boots ready!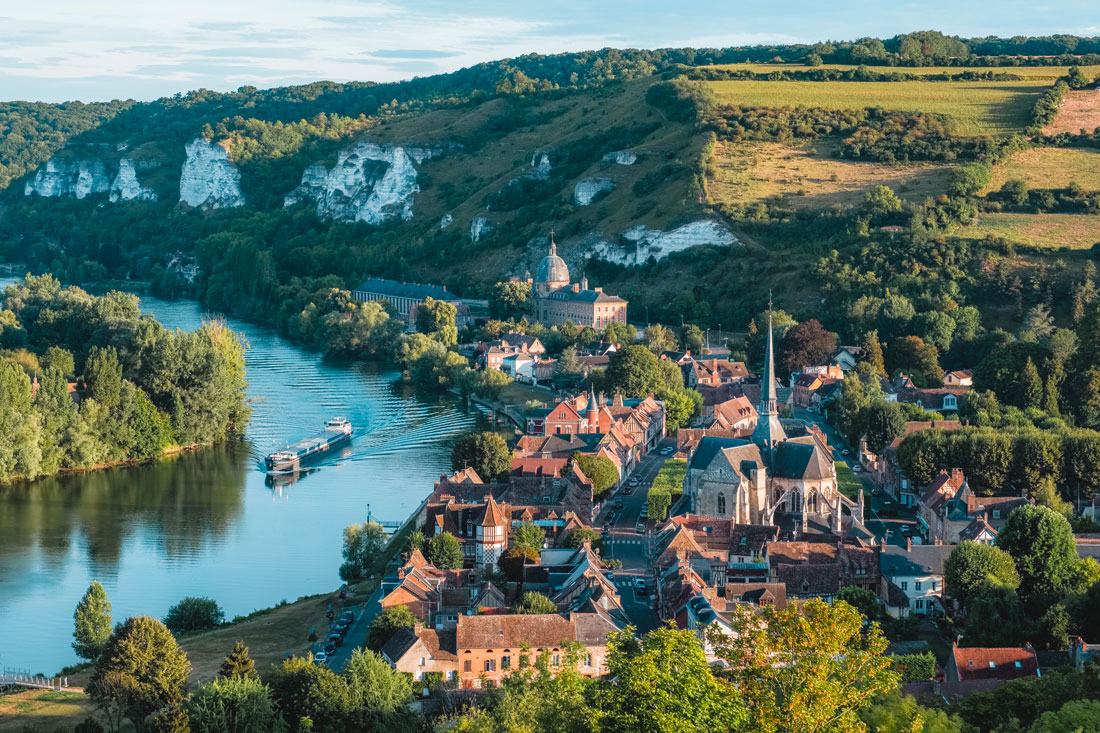 ---
Horse-riding in the Eure
The Eure is renowned for riding. Our riding stables are welcoming, with guides who can lead you on short treks, say for a ride in a forest or a day's riding, or then longer rides lasting several days. Our bridlepaths allow you to discover our villages that are members of the association Les Plus Beaux Villages de France and our characterful little historic towns (petites cités de caractères) and to explore the Eure's natural sites.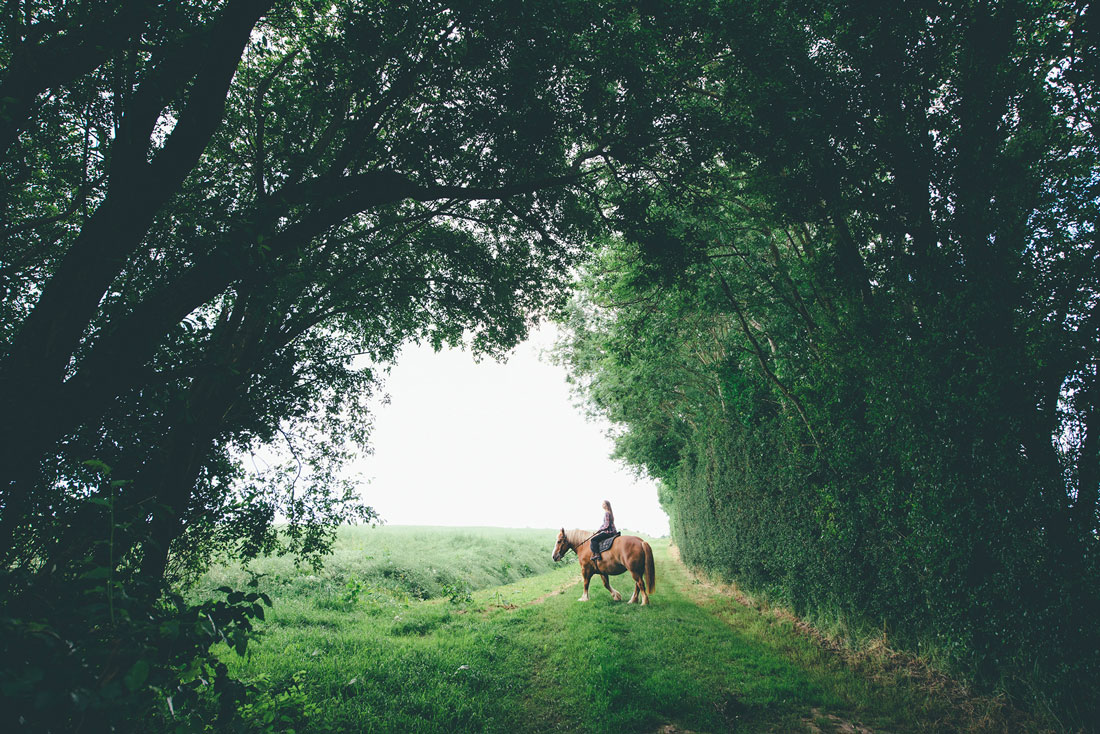 ---
Finding a trail circuit in the Eure in Normandy
For seasoned walkers, a trail is a stage up from hiking. The Eure boasts many waymarked circuits providing suitable shifts in gradients to get started on the path to preparing an Ironman Triathlon or a major trek! The Seine Valley and Eure Valley each has reputed spots for trails, set up in the midst of natural sites. Climbing through such spaces provides a splendid way to keep fit in green surrounds over a weekend.