Normandy is a region that puts all types of music to the fore. The music festival Rock In Evreux launches the summer season of contemporary musical events, providing a thrilling weekend, allowing festival-goers to enjoy the many artists who come to perform in the Eure. This rock festival has become part of Evreux's DNA, going many years back. Rock In Evreux also evolves every year, welcoming groups and singers of all kinds. Evreux and rock 'n' roll have been creating wonderful musical festivities together for half a century and more!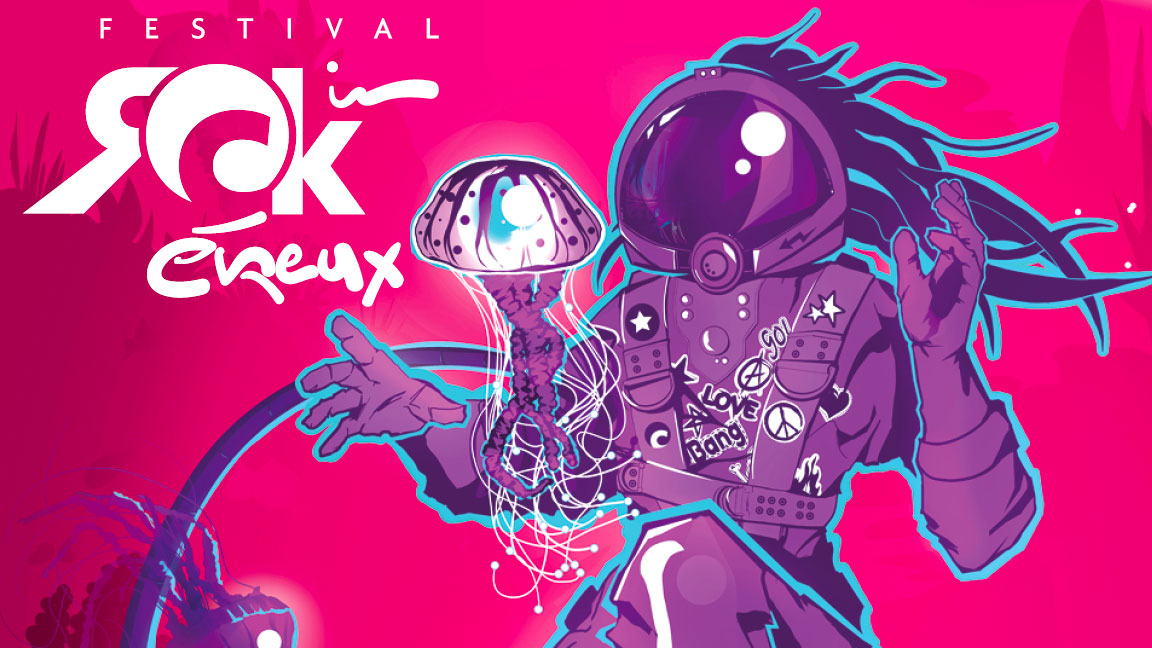 Rock 'n' roll, long a part of life in Evreux!
Evreux and rock 'n' roll have enjoyed a long romance! If there's one date to remember, it's 13 October 1966 – that day, legendary guitarist Jimi Hendrix gave his first concert in France in Evreux, during the first half of a concert by French rocker Johnny Hallyday. However, the spirit of rock 'n' roll had already been brought over by Americans stationed at the military base here in the 1950s, when young people from Evreux were able to share evenings and music with the GIs, benefiting from the major US rock stars invited to the officers' club. The inhabitants of Evreux got the rock 'n' roll bug! A rock festival rock was organised as early as 1963, while in the 1970s, the place experienced the psychedelic music wave. In the 1980s, a rockabilly craze swept through, young men parading around the valley with extravagant quiffs and beautiful American vintage cars. Then, 1983 saw the birth of a rock festival that was to grow into Rock Dans Tous Ses Etats, featuring a wide variety of rock performers. Still to this day, new musical talent is nurtured in town, notably at the Kubb music studios.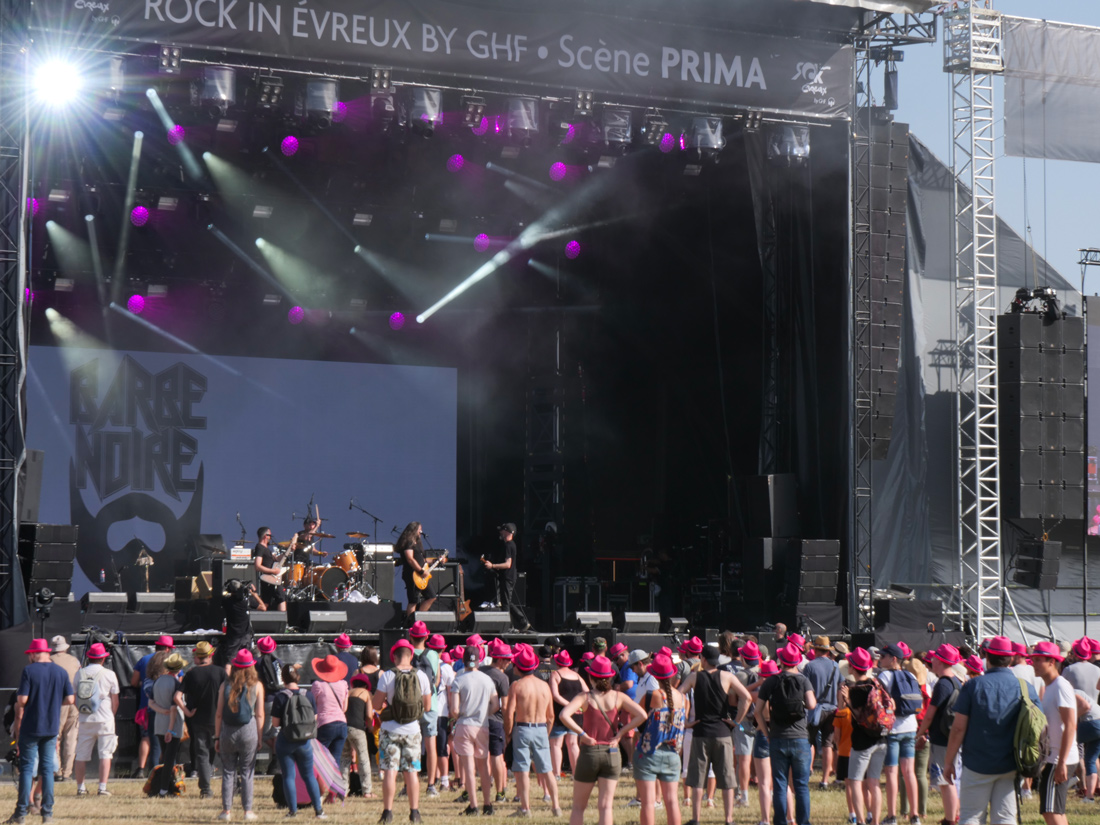 Le Rock dans tous ses états à Evreux
Growing into a top rock and pop festival, Le Rock Dans Tous Ses Etats took place in Evreux for over several decades. Various local bodies and associations took part in helping to organise this major festival every year. Generally known in these parts by the acronym RDTSE, the festival welcomed a wide variety of musical sounds, including different generations of rock groups and diverse musicians, all in a festive outdoor atmosphere. Eclecticism and new discoveries were watchwords as far as this festival was concerned. In 2017, the Rock In Evreux festival took over the reins.
New headliners at the Rock In Evreux Festival
Discover the new programme for the next edition of Rock In Evreux. Every year, headliners and new acts signed up to appear are published in the wintertime. To enjoy taking part, organise your weekend well in advance to come and party in Normandy across three to four days. You'll find the online box office on the festival's official website, plus you can book your accommodation in the centre of Evreux.
Consult the festival's programmes for preceding years, going back to 2018.
Get exclusive information in advance on the headliners and new acts taking part in the next Rock in Evreux Music Festival.
Retrouvez la programmation des années précédentes depuis 2018.
Retrouvez en avant-première la nouvelle sélection et les têtes d'affiche du Festival de musique Rock in Evreux.