Le Bec-Hellouin, authentic Normandy
Welcome to an archetypal Normandy village! Le Bec-Hellouin is an architectural gem set in green surrounds. It may not be large, but it exudes charm from every corner. Nestling in the hollow of the secretive Bec Valley, the main street is full of pretty flowers that coordinate with the colourful timber-frame houses. It's the perfect ensemble for picture-postcard photos of a place that truly looks made in Normandie!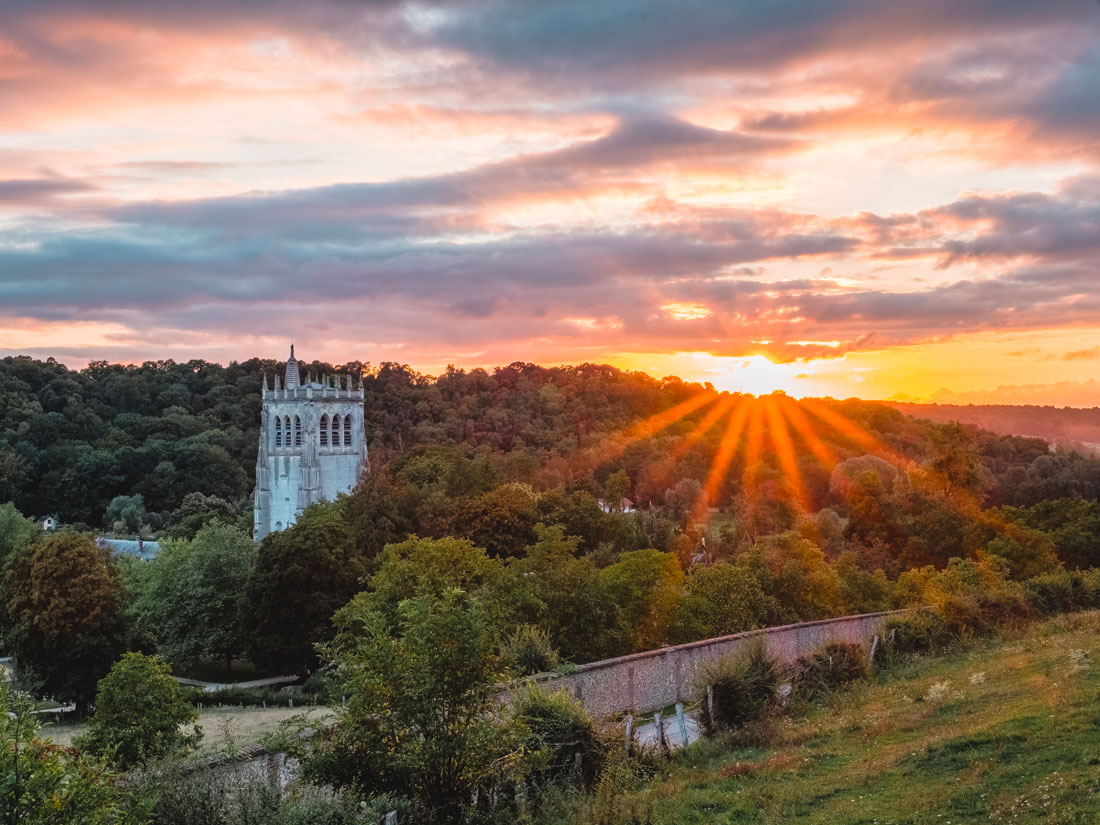 ---
Capture Le Bec-Hellouin's colourful houses on film
As soon as you set eyes on Le Bec-Hellouin, you'll understand why it's a member of the association Les Plus Beaux Villages de France. Besides all the colourful flowers and homes, the place incites tranquillity.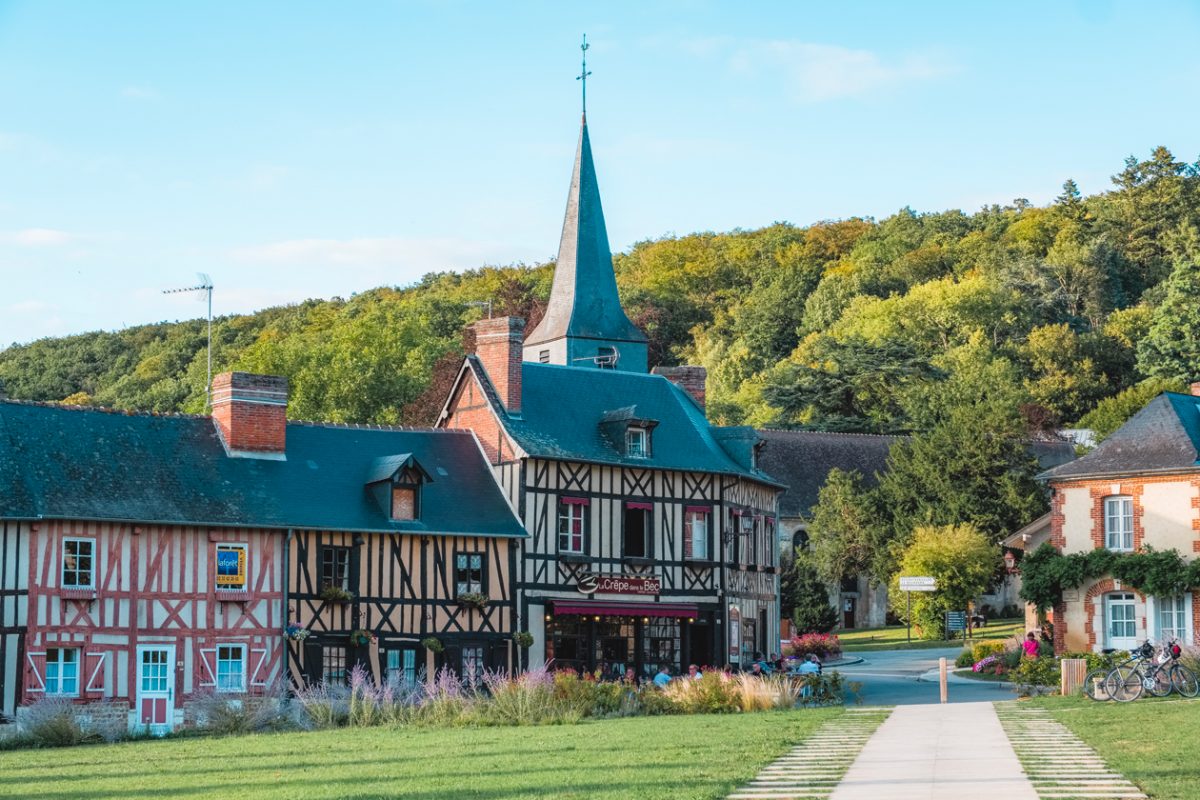 Rising to the side of the village stands the majestic Abbaye Notre-Dame-du-Bec founded back in the 10th century by the Herluins. It's definitely a place worth visiting. And, after some troubled times, monastic life has been re-established here since 1948. Exploring the many sides to the abbey allows you to enjoy truly serene moments. Soaring trees provide shade as you tour round the vestiges of the centuries-old buildings. In the abbey shop, you can buy ceramics made by the monks here, among other things.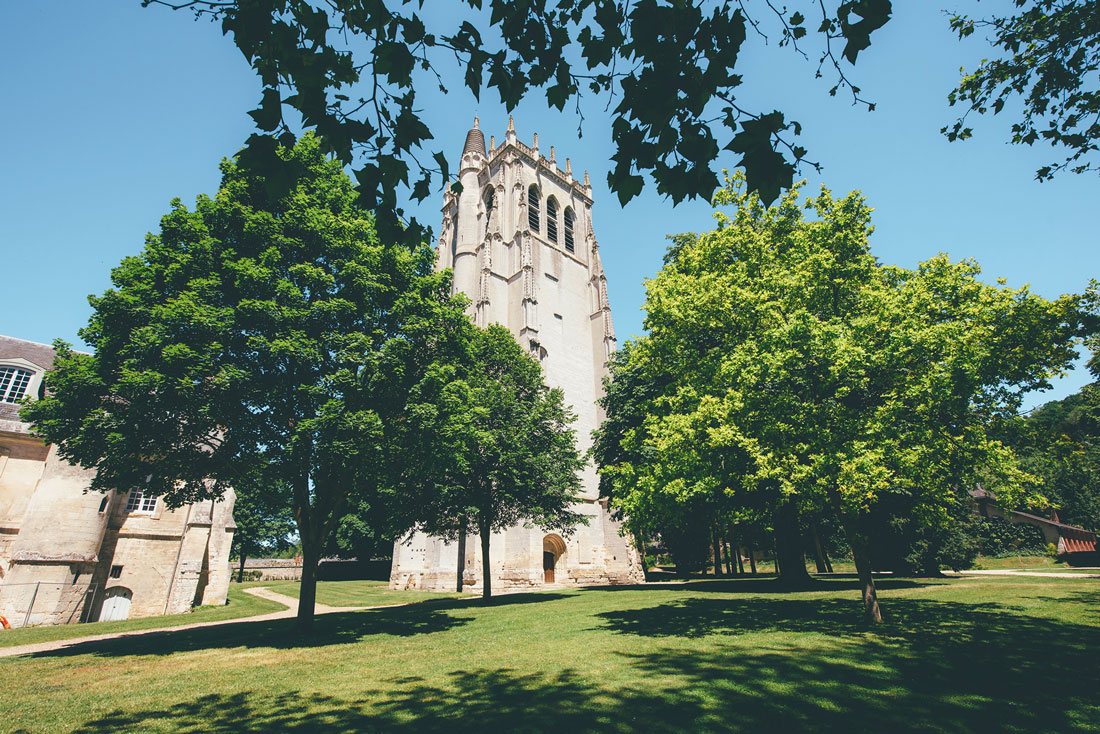 Given that the village is fairly small, consider making the most of the walking trails around it, including the Voie Verte, or greenway, which you can tackle on foot or by bike. Stop for a picnic here, making the most of the magnificent views of both abbey and village. Also visit some small local producers to taste fresh, flavoursome produce. At Le Bec-Hellouin time goes by wonderfully peacefully.