Bernay, recognised as a Ville d'Art et d'Histoire for its cultural riches, is packed with delights. Wandering around town, look up, keeping your eyes peeled to take in all the little gems this historic Normandy place conceals. Just 1hr 30mins from Paris by train,  Bernay makes a wonderful destination in which to immerse yourself in Normandy. Built on the banks of the Charentonne and Cosnier Rivers, these waterways add to Bernay's exceptional charm.
---
Bernay and its many Norman delights
The town's well-preserved architecture reflects the region's history and traditions. Walking around Bernay, explore its winding lanes lined with fine old timber-frame houses, some with decorative porches, but modern architecture gets a look-in too. Rue Gaston Folloppe, Notre-Dame abbey church (taking you back to the origins of Romanesque art in Normandy), the Maison Paquebot (an iconic Art Deco building) and the former watermill turned contemporary multi-media library all transport you to different periods. From Les Monts, the surrounding heights offer a fine panorama over town and valley, plus a lovely walk here allows you to unwind in the countryside.
---
Bernay, for a rewarding break in Normandy
À Bernay, les petits commerces et les restaurants sont très sympas… Petite pause dans un restaurant traditionnel, dans un décor où poutres et objets chinés se côtoient, le « Bistrot » est bien connu des bernayens. On y sert des plats succulents que l'on déguste auprès d'un agréable feu de cheminée. Et les jours de marché, la cité normande est en effervescence. Les produits et les odeurs des fruits et légumes de saison se mêlent aux sourires accueillants des habitants. 
You can also seek out elegant or unusual boutiques in Bernay, such as the bookshop Le Rouge et le Noir, run by an assocation and full of treasures, l'Atelier du Rêveur, which transports you to the world of toys, or the town's many antiques shops where you can seek out rare items.
Bernay is a lovely town in which to live, the seasons punctuated by numerous cultural events, such as the puppet festival, or Festival de la Marionnette, the festival Côté cour Côté jardin, or then the times when booksellers open their waterside stalls.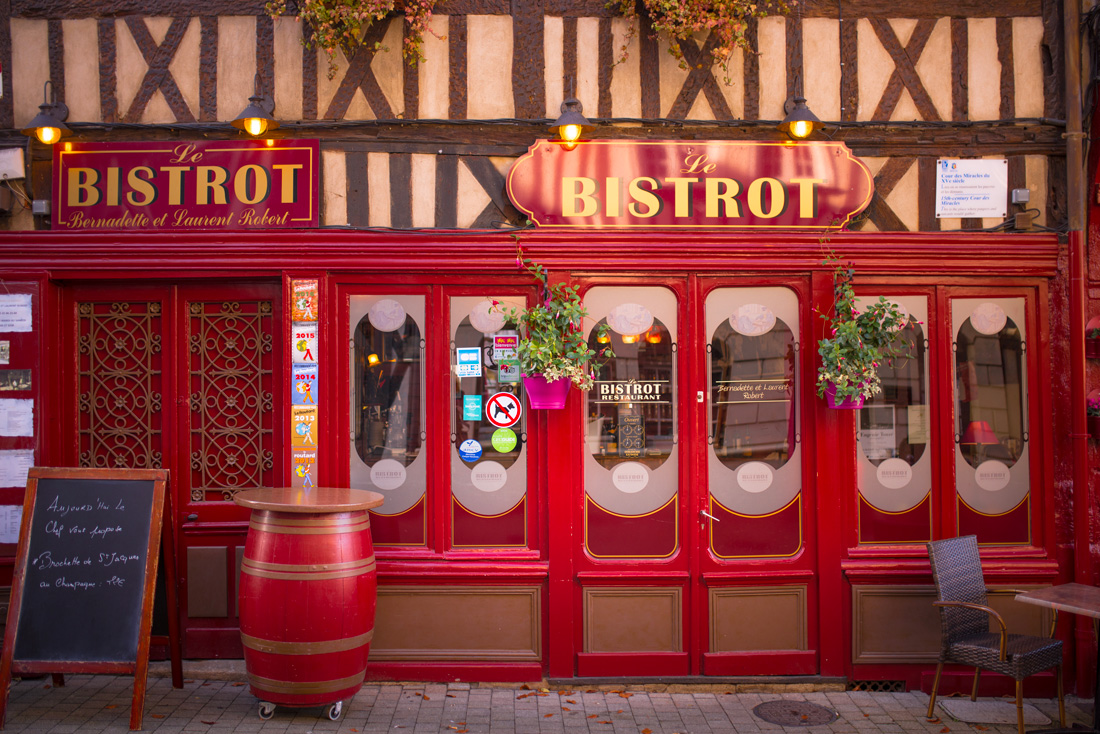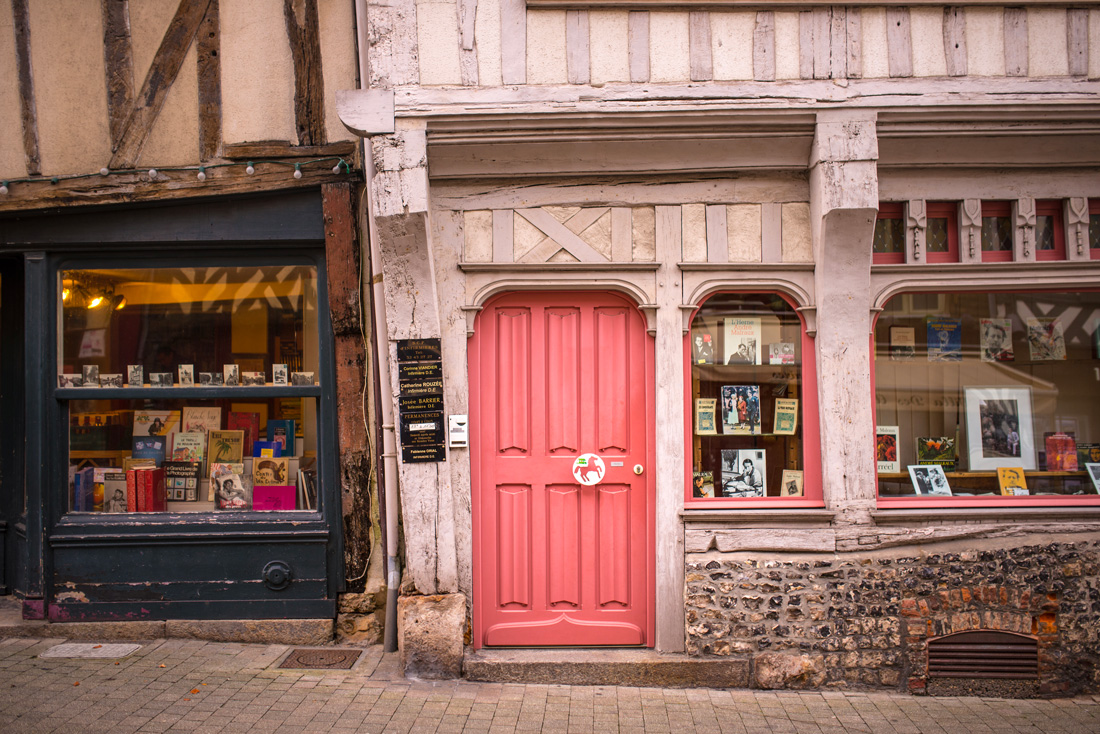 ---
A stone's throw from Bernay, Beaumesnil, the Château des Gourmands!
The Château de Beaumesnil, nicknamed Normandy's Versailles, offers an exceptional example of 17th-century Baroque architecture. A listed historic monument, the façade in brick and finely-cut stone is reflected in a pool, producing the most romantic of images. The edifice is surrounded by formal French-style gardens. Visiting here, you enter a world of refinement and gastronomy. Also nicknamed the Château des Gourmands, on a tour here, discover all about the history of gastronomy and table settings and decorations too. Themed tours focus not just on gastronomy but also on games, while cookery demonstrations and workshops are staged here.
One little tip – don't miss a tasting of Caramels de Beaumesnil in the castle's historic kitchens.