Biotropica, a tropical forest in the Eure
The temperature may have gone up a few notches, but you're still in Normandy… in France's largest zoological glasshouse. Here at Biotropica, it's 26°C year-round. That's the heat required for the rainbow lorikeets, iguanas, Mississippi alligators and other extraordinary animals kept here to thrive. Immersed in the tropical atmosphere that reigns in the glasshouse,where the lush vegetation serves as a playground for so many species (some on the verge of extinction), visitors to Biotropica animal park are transported into a fantastical world.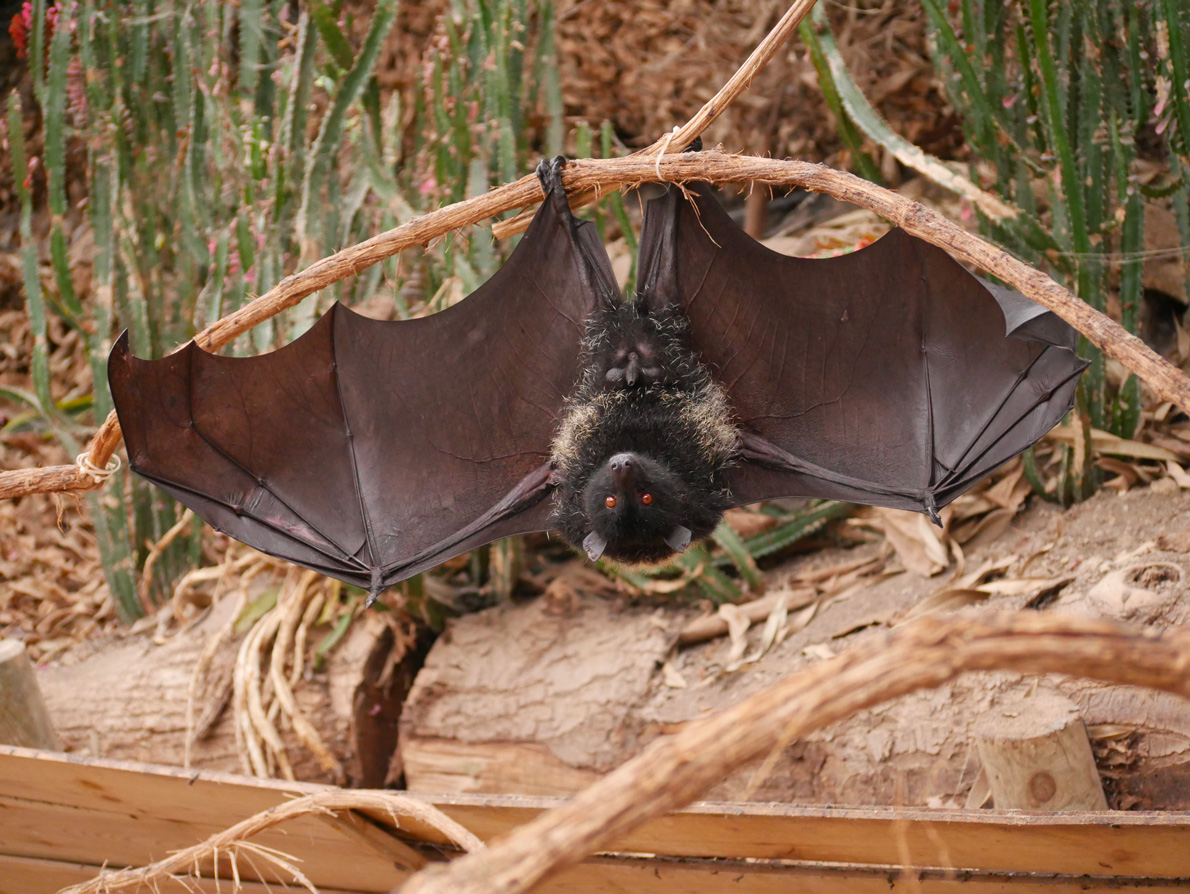 ---
Make the most of this tropical corner of Normandy
Truly a place in which to learn about biodiversity, Biotropica is committed to making visitors aware of what's a stake in the conservation of animal and plant species that make up the richness of our planet. And it's hard to resist the opportunity to feed the lorikeets, who, in turn, will happily perch on your head and shoulders by way of thanks!