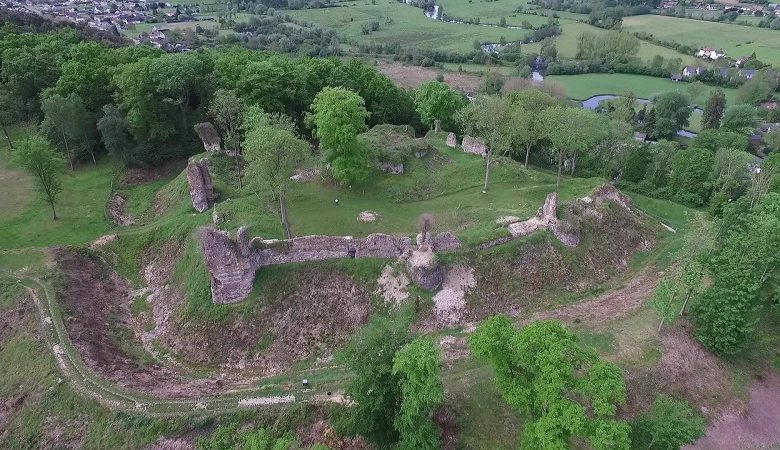 In the heart of Normandy, explore the ruins of a medieval castle and learn about its tumultuous history.
In the heart of the Risle Valley, on a promontory overlooking the town centre, the Medieval Castle of Montfort-sur-Risle, from the 11th and 12th centuries, will tell you all about the Duchy of Normandy as Hugh de Montfort, the Grand Constable of Normandy, followed William the Conqueror in his conquest of England in 1066. The strategic location of the fortress, now listed in the French Historic Monuments second record, offers an exceptional panoramic view over the valley.
Located close to the state forest of Montfort, the site spreads over 4.6 hectares (11 acres) and is subject to a conservation and promotion programme.
Visit
Average duration of the individual visit: 60 min
Average duration of the group visit: 60 min
Welcome group from 5 person(s) to 50 people.
Prices
Means of payment
Postal or bank cheques
Cash
Services
Equipment
Free parking
Parking for families
Covered picnic area
Toilets