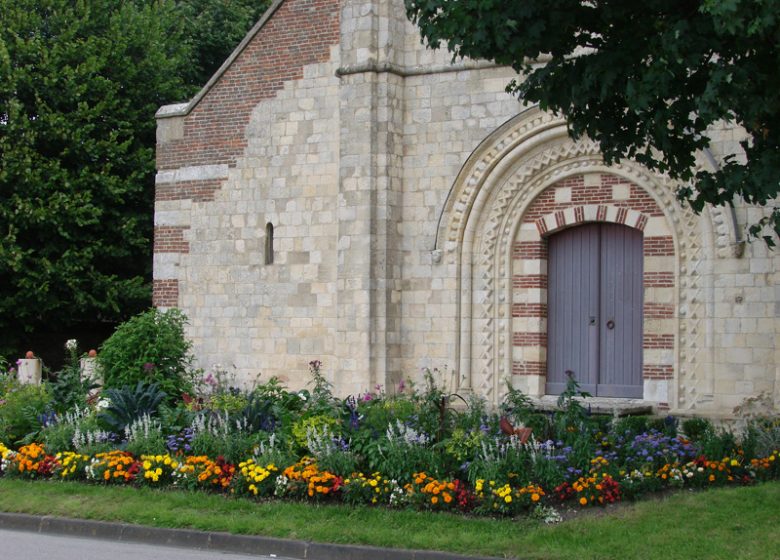 Explore Quillebeuf-sur-Seine, the river Seine pilots' fief, and its outstanding cultural heritage.
Quillebeuf is located along the last meander of the river Seine. During your visit, you will see the house called "Henry IV" at No. 80-82 and the one called "Amirauté" (Admiralty) at No.102. Walk up to the lighthouse, dating back to 1862, and turn back to have a look at the Church Notre-Dame-de-Bon-Port, a beautiful example of Norman Romanesque architecture. It houses a collection of boat models and sailors' graffiti. The river ferry, called "bac", still allows people to cross the river in a very picturesque way.
The town is part of the Boucles de la Seine Normande Regional Natural Park.
Visit
Average duration of the individual visit: 60 min
Average duration of the group visit: 60 min