Arts and crafts in France are the pride of our regions. The Chamber of Trades and Crafts works to promote and preserve know-how. From building trades to catering trades, French craftsmanship has a multitude of professions. Some jobs are inherited from family businesses, centuries-old regional know-how.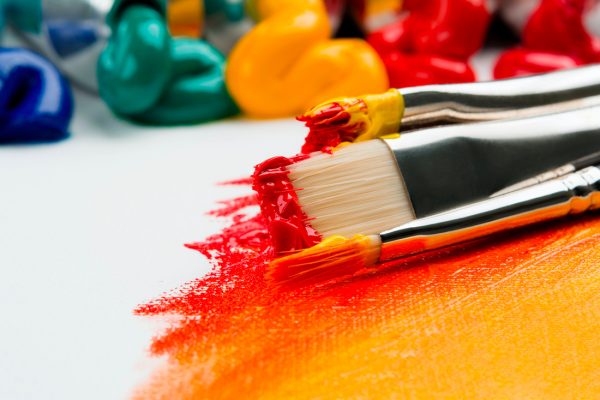 Discover the unique know-how of our small businesses, ambassadors for French industry based in Normandy. Our applied arts specialists and skilled […]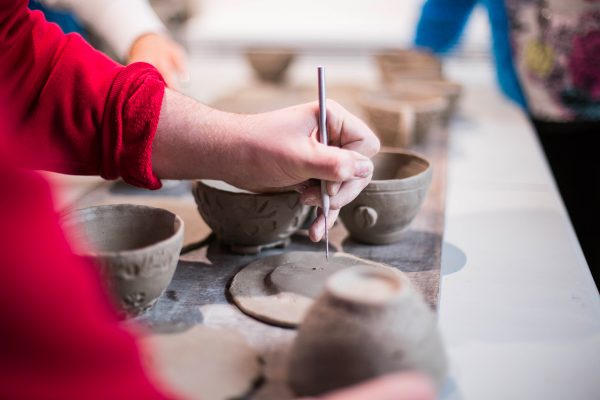 Are you looking for artistic internships in the Eure? Find a selection of crafts open to internships to learn the applied arts with pedagogy. The […]
---
In the Eure, the promotion of this sector is one of Normandy's driving forces. Discover the visits to companies and the skilled craftsmen who welcome you to their workshops. Let yourself be surprised by the certified craftsmen of the Normandy region, the food trades, the cider-making know-how and the AOP labels of our countryside.
Visits to businesses and crafts
In partnership with the Chamber of Trades and Crafts discover a directory of craftsmen and companies that welcome you in the Eure. You will learn more about the qualifications needed to become a chocolatier, a pastry chef in small, often family businesses. Discuss on the know-how and trades exercised, on artisanal practices, qualified year after year. Merchants and craftsmen await you in their factories, shops and establishments. Small companies but great talents are present in the Eure. A craftsman will always be delighted to share his trade, the practices necessary to set up his individual business in the countryside.
---
Courses and internships
The sector of crafts and catering know-how has many workshops in store for you in the Eure. The arts and crafts are not left out, try the experience of a course in ceramics, sculpture or painting. Various activities supervised by artists or craft businesses in Normandy. Find a craftsman who will welcome you to his workshop to discover his passion.