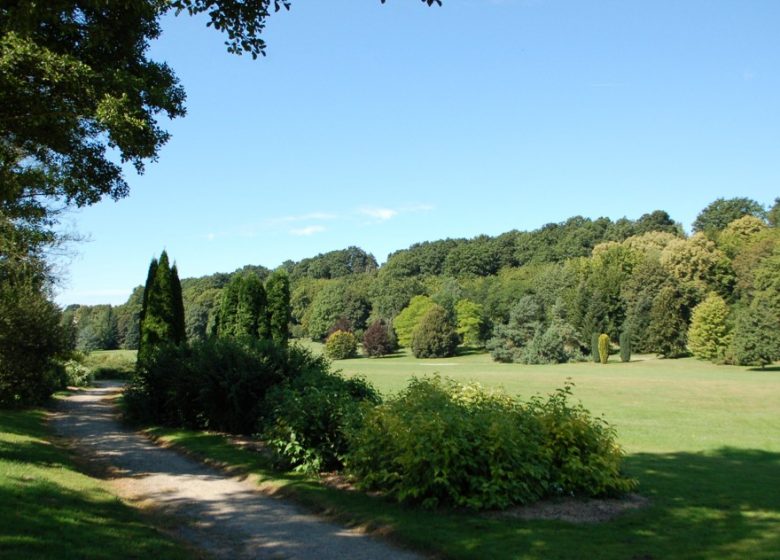 In Conches, a Norman town in the Pays d'Ouche, have a look at 120 tree species and visit an apple tree conservation area.
The arboretum in Conches-en-Ouche was planted in 1995 in a typically Norman bucolic setting. This green, slightly rolling open space comprises 120 tree species coming from Asia, Europe and America. More familiar trees from Norman gardens (oaks, cherry trees, elms, hornbeams, etc.) can also be seen in this park located around the Rouloir river. The apple tree conservation area enables visitors to identify about one hundred different species of cider or eating apple trees.
The apple, cider and cheese festival takes place every year in the park on the last Sunday of October.
Visit
Average duration of the individual visit: 120 min
Average duration of the group visit: 120 min
Services
Equipment
Free parking
Picnic area
Parking for families