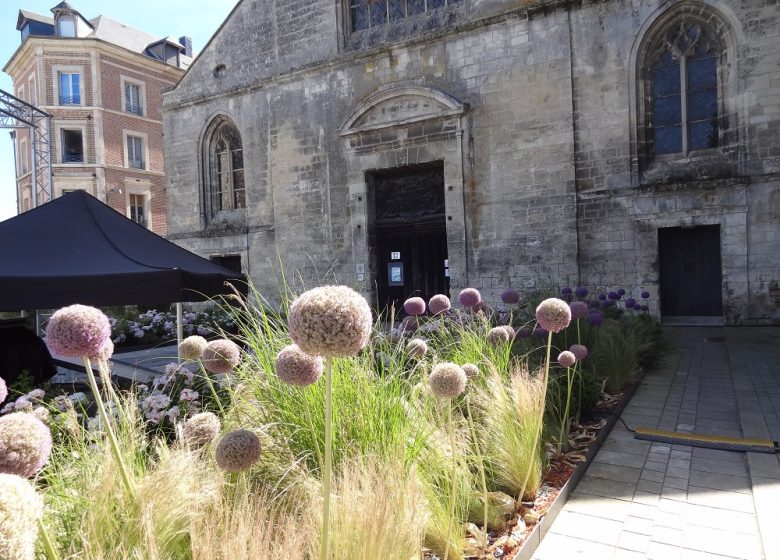 One hour and a half away from Paris, Bernay provides a clear picture of how Norman towns were in the past.
The pretty town of Bernay has developed around its abbey and its church dating back to the 11th century, the oldest one in Normandy. Stroll down the streets lined with medieval half-timbered houses and take a look at numerous watermills, washhouses, fords, trough, drying sheds. Awarded three flowers in the "French towns and villages in bloom" competition and as a member of the national network "Villes et Pays d'art et d'histoire" (French Towns and Regions of Art and History), Bernay is recognized for its significant heritage and the quality of its living environment.
The word Bernay means "water flow".
Visit
Average duration of the group visit: 90 min
Group reception from 20 person(s).