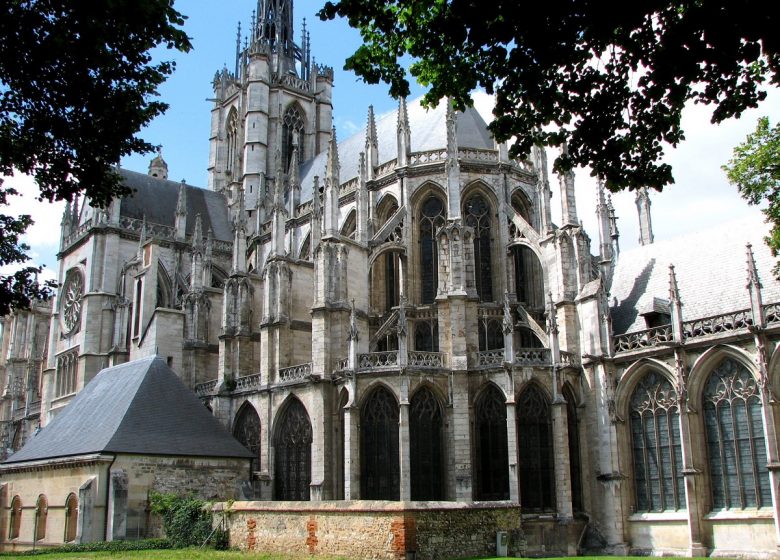 Evreux, capital city of the Eure in Normandy, is located halfway between Paris and the Norman coast.
A history book of civilisations that invites visitors to look back at the 2,000 years of history that have shaped this territory. Follow the trail available to guide you and help you discover the architectural heritage - Gallo-Roman remains, Notre-Dame d'Evreux Cathedral, the bishop's palace, the Belfry, the post-war reconstructions, etc. - typical of these periods!
Spoken languages
French
English
German
Dutch
Spanish
Visit
Average duration of the individual visit: 90 min
Average duration of the group visit: 90 min
Group reception from 20 person(s).
Services
Equipment
Accommodation on site
Restaurant
Services
Media library
Electric vehicle rapid recharge
Bicycle parking
Free WIFI