The Eure welcomes you to its restaurants and hotel-restaurants. Normandy is a gastronomic region. The restaurants around the Eure propose tasty, warming, inventive, refined cuisine. Foodies will appreciate how local produce is transformed in dishes prepared here. Behind the scenes, our chefs and their teams work ceaselessly to reinvent traditional recipes served with seasonal produce.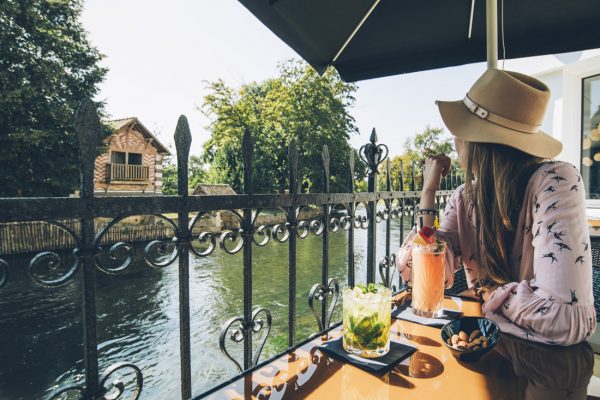 Consult our list of waterside restaurants in the Eure, or of restaurants not far from a waterway. On a country weekend in Normandy, take advantage of […]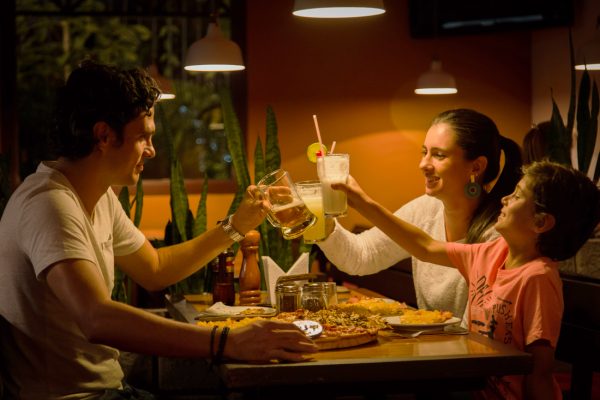 Looking for restaurants in the Eure to go to with the family? Share unforgettable moments with your children around some fine meals. The Eure is one […]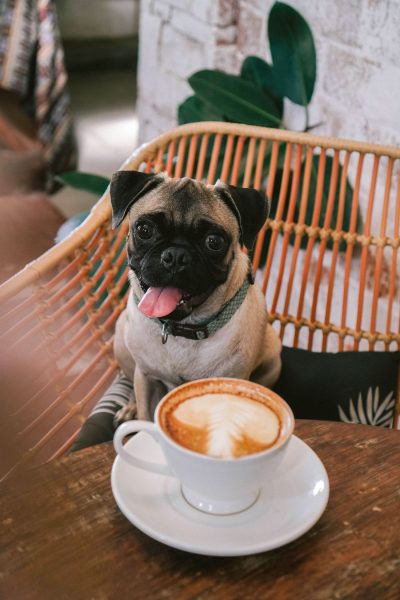 In search of restaurants in Normandy that accept pets? Pets are an integral part of the family, of course! If you have a cat or a dog, over a weekend, […]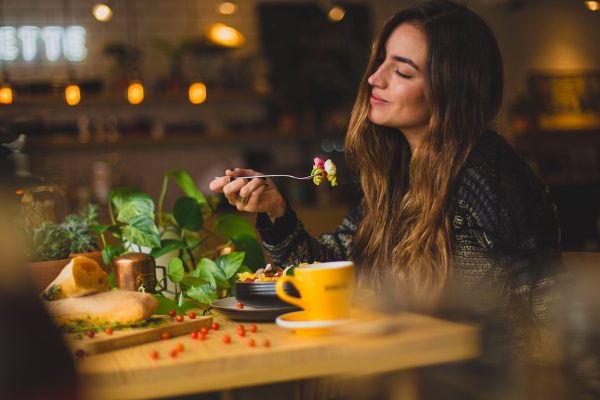 Find inspiration for savouring a stunning meal in one of our fine-dining restaurants around the Eure. On a weekend in Normandy, you may well be […]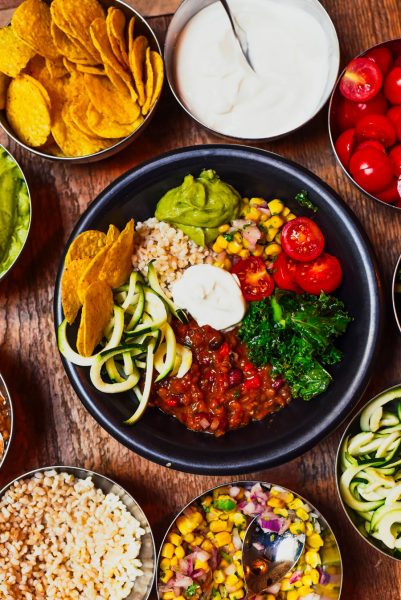 Are you looking for a restaurant with a foreign cuisine? The Eure is gourmet and has many restaurants serving traditional cuisine with European, […]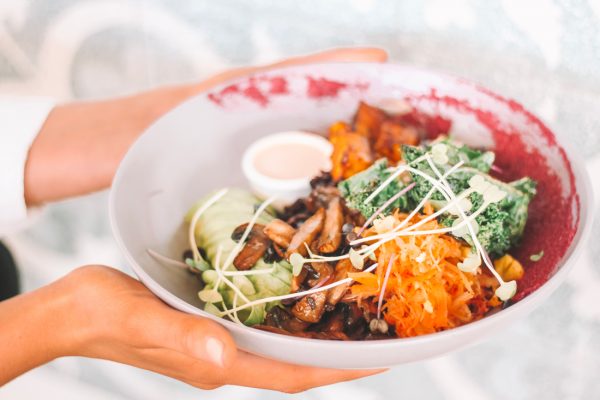 Discover vegetarian cuisine in the Eure. If you want to eat less meat for dietary reasons or against animal exploitation, Normandy has many addresses […]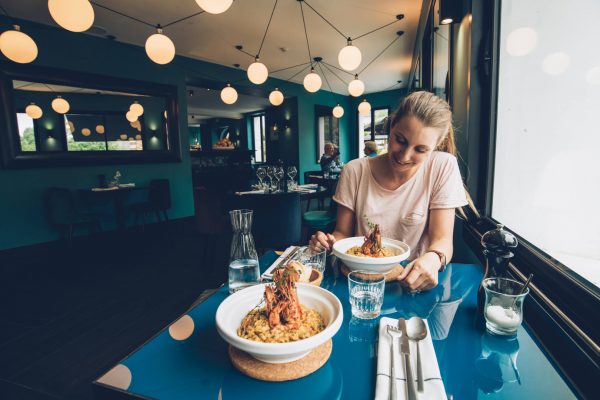 Normandy is a gastronomic destination, its cuisine based around produce both from our land and sea. The Eure's proximity to the sea guarantees the […]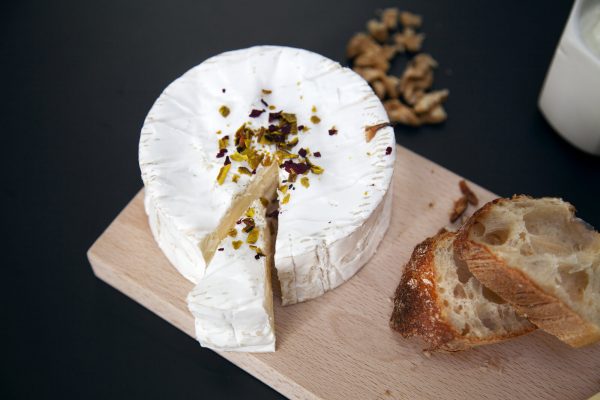 Normandy, its cows – now, there's a moo-ving symbol of our region! Normandy cheeses are renowned across the world, constituting one of the […]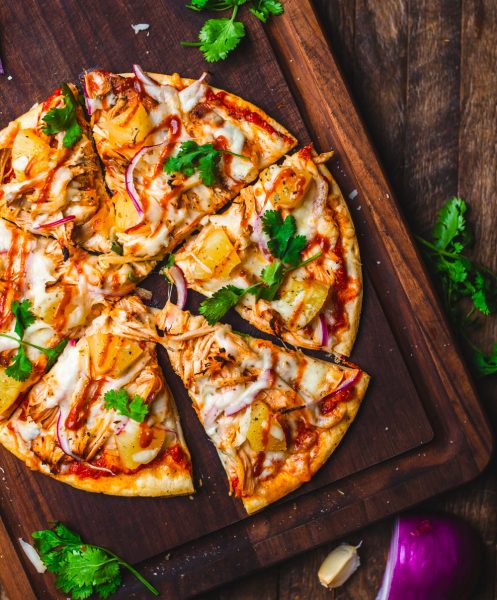 Interested in finding places at which to eat tasty little dishes on the go, without fuss, at affordable prices, be they traditional, original or […]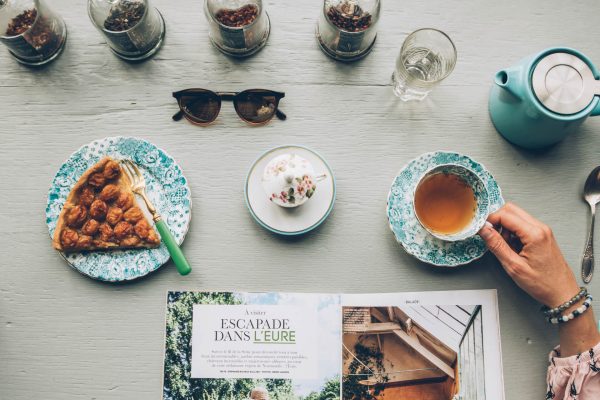 Looking for a good cup of tea or a hot chocolate after a walk in the Eure? Or wanting to enjoy a glass of wine with friends in a warm atmosphere? Find […]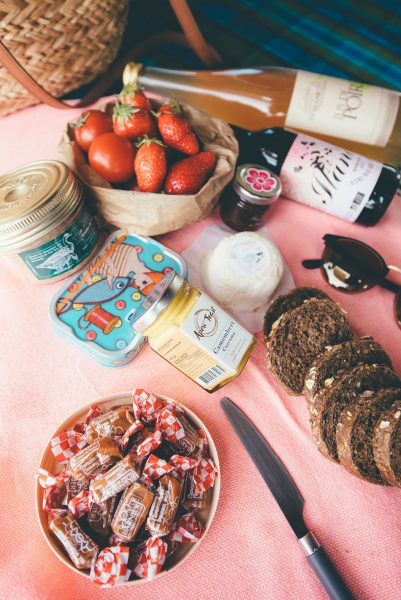 Feeling peckish on a hiking day in the Eure? Looking to take a lunch break after a business meeting? Or finding it hard to head out on an improvised […]
---
On your next Normandy weekend in the Eure, be it for lunch or dinner, your taste buds are in for a treat! In this selection of Made in Normandie eateries, you'll find gastronomic restaurants, traditional ones and brasseries to please both those who simply enjoy their food and the most demanding of foodies. Note that cooking from the different continents can also be sampled in Normandy, reflecting the region's openness to the world. At our ethnic restaurants, savour cuisines from around the globe. The Eure is multicultural and warmly welcoming. So, discover all the cuisines on offer here, as well as thoroughly enjoying our regional produce. It's sometimes said that the best way to avoid temptation is to give in to it… so, over to you now!
Eating out in a restaurant can prove complicated. Which days are restaurants open? What's the best way of finding a restaurant to suit all the family? Around Normandy, in our country villages, many restaurants offer a good-value dish of the day (plat du jour) at lunch, putting seasonal produce to the fore. Maybe seek out accommodation in the countryside very close to a village inn with a restaurant. In the Eure, we like to say that there aren't great restaurants and lesser restaurants, rather that we put good restaurants to the fore, with attentive restaurateurs running friendly establishments.
After a good country walk or having visited one of our members of the association of Les Plus Beaux Villages de France, go and enjoy the simple pleasures available at a local chef's restaurant. Our chefs, having been to market, or then using ingredients from their own kitchen garden, will concoct the tastiest dishes from regional ingredients such as cheeses, wild mushrooms, vegetables, poultry or many a roast meat.
On a stay in Normandy, make sure it's on your programme to savour the menu at a little restaurant or two, perhaps on a terrace. Your wine waiter may surprise you with some interesting pairings of wine and food. Our local producers are proud of the home-made, tasty French cuisine available. Cooking in the Eure is often inventive, your hosts wanting you to relish culinary delights. Make the most of the lovely country settings of many of our culinary establishments on your next vacation here, sampling cooking that will suit all and testing out the range of prices on offer, going from starred establishments, via traditional restaurants, to modest village restaurants or even food trucks. Normandy is a generous region and so are our restaurateurs!