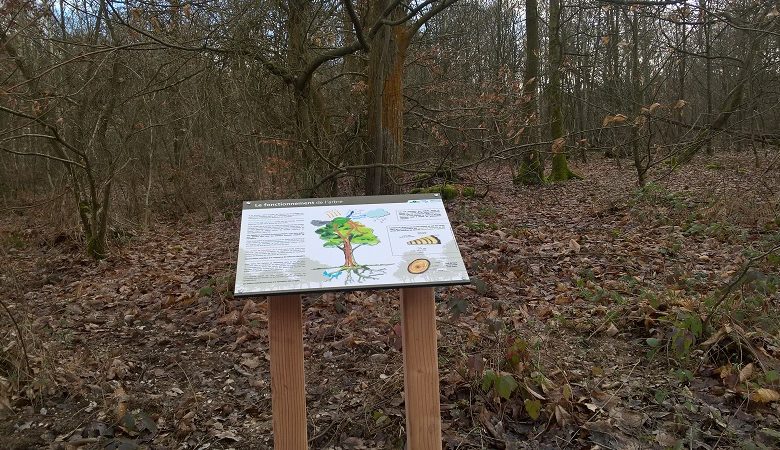 In a meander of the river Seine, south of Rouen, come and have a walk in a forest with a diversity of stands.
The state forest of Bord-Louviers, which used to belong to the Dukes of Normandy, offers a great diversity of trees with a pine forest in the northern terraces facing the river Seine, a beech grove in the central plain and mainly oak trees in the southern plateaus. With walking trails criss-crossing the 4,593-ha wood, it forms a vast "playground". You will be able to choose between 8 waymarked walking trails (from 1.6 km to 12 km), 2 botanical trails (2 and 3.4 km) and several hiking trails. Eight remarkable trees have been recognized and awarded the "Remarkable Wooded Area" certification. Map of the forest available at the Tourist Information Centre. Along your walk, you might catch sight of some deer or wild boars. The forest is home to a wide range of plant species and shelters about fifty ponds.
Be careful, hunting is allowed in the forest of Bord: from October to February before you leave, check the hunting areas on the website of the French National Forest Office (www.onf.fr/enforet/bord-louviers).
Booking methods: Without
Visit
Average duration of the individual visit: 120 min
Average duration of the group visit: 120 min
Group reception up to 30 people.