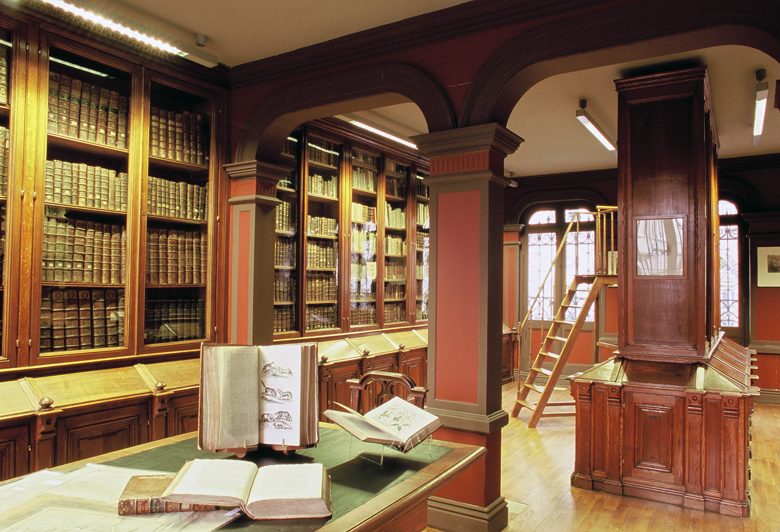 In Pont-Audemer in Normandy, visit the house - museum of a defender of knowledge for all.
In Pont-Audemer, the historian, archaeologist and politician Alfred Canel (1803-1879) was a fervent defender of state schools and knowledge for all. He created a public library in his home, an elegant luxury townhouse. And it is where the museum is now located. You will visit a real cabinet of curiosities comprising old books (25,000 volumes), an art and science gallery, an archaeological exhibition, etc. In addition to its permanent collections, the museum also holds temporary exhibitions.
And the museum had the great idea of creating an "explorer's guide" especially for the children. Coleo, the little beetle guides children along the way. The museum also provides digital activities.
Visit
Average duration of the individual visit: 60 min
Average duration of the group visit: 40 min
Welcome group from 10 person(s) to 30 people.
Prices
Means of payment
Postal or bank cheques
Cash
Money transfer
Services
Equipment
Indoor games
Baby changing area
Toilets
Services
Shop
Left luggage
Play area
On-site activities
Adult workshop
Junior workshop
Conferences
Temporary exhibitions
Specific theme activities