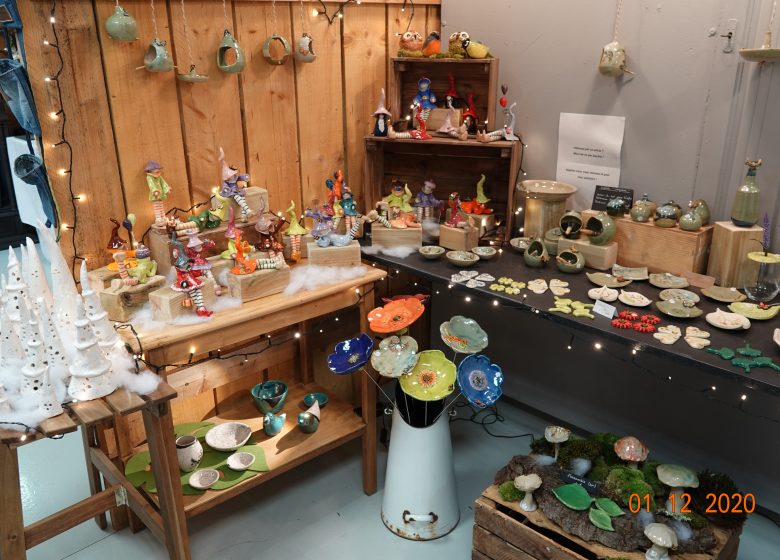 If you love art and diversity, you will love the Fabrique (Factory) of the Risle in Normandy.
About thirty artist and craftsmen assembled together in this place form an association in order to offer you objects created by their know-how: stone sculpture, wood carving, engraving on metal, stone or glass, framing, textile print, lacework, illustrations, paintings, pottery, earthenware, cutlery works, jewels... you will find a great variety of pieces.
Temporary exhibitions: rich and varied themes that emphasize technical special or unusual art make you travel through each exhibition.
Prices
Means of payment
Carte bleue
Postal or bank cheques
Cash
Contactless payment